MANAGEMENT - ALL ARTICLES
Results 6821-6830 of 11107
Zachary Brown, chief information security officer at the tiny startup Consumer Financial Protection Bureau, safeguards citizens' information in the cloud.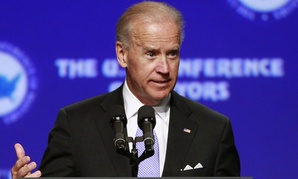 'We owe you. You shouldn't be nullified,' the vice president tells AFSCME.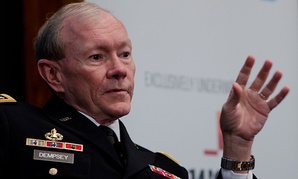 The Joint Chiefs chairman says the military has 'stretched out the rubber band.'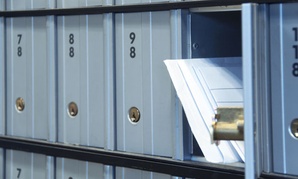 Avoiding default hinges on slow-moving congressional reforms.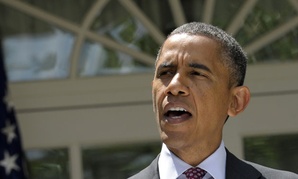 Senate action possible this summer, but GOP House may be less enthused.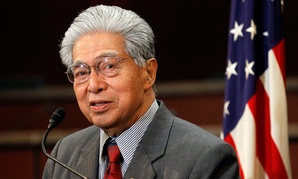 GAO case studies stress agency communication with Capitol Hill staff.
Weeks after buyout announcement, relief employees sought.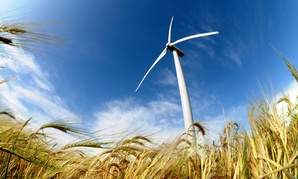 Army Corps of Engineers flunks on OMB-mandated annual report card.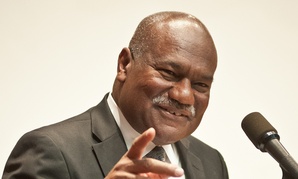 Vilsack announces temporary replacement for Pearlie Reed.