MANAGEMENT - ALL ARTICLES
Results 6801-6810 of 12792
Make vision into reality by focusing on what you will be this week.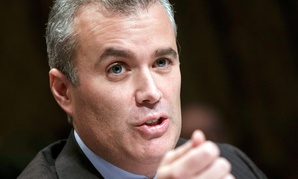 First chief performance officer and associate director for performance and personnel management step down.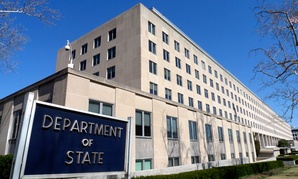 Department's cuts not as severe as anticipated.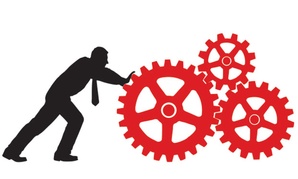 Rasmussen poll finds only 9% think government employees work harder.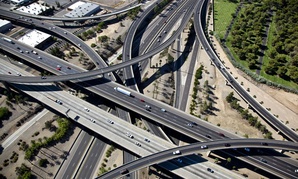 More and more states are privatizing highways and roads. Whether that's a good thing or a bad thing is a matter of increasing debate.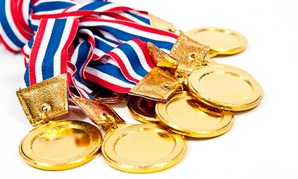 Winners of the Service to America Medals will be unveiled in October.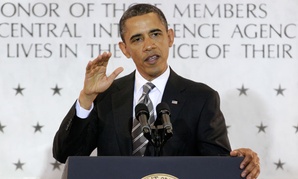 Letter kicks off Public Service Recognition Week.
Pritzker and Froman would figure in a new business department.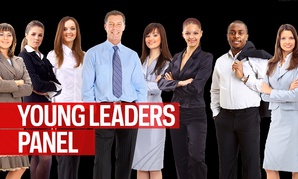 How can leaders of all strips be more effective at hearing their people?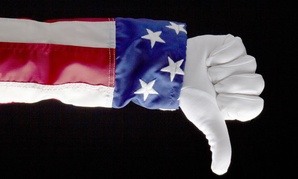 Retirements, hiring freezes and budget cuts hit agencies.