MANAGEMENT - ALL ARTICLES
Results 6801-6810 of 13313
A viral video shows the employee confronting a Maltese driver.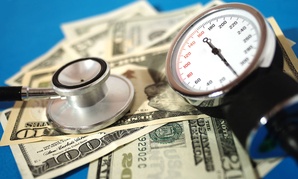 The exchanges present a savings for some employers but a rate hike for their employees.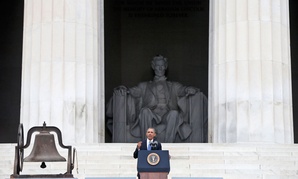 'The position of all working Americans, regardless of color, has eroded,' president says.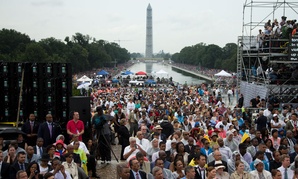 Obama's full 'March on Washington' remarks.
A little advice from the late David Foster Wallace.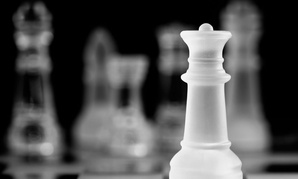 Key skills for collaborating across the public, private and social sectors.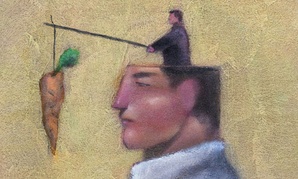 Bad news: Monitoring devices -- and, more gruesomely, massive layoffs -- really do seem to make us more productive
Book shows women are too passive about finding sponsors in the workplace.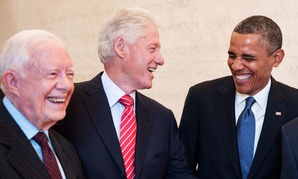 The fellow Democrats will speak just before the president takes the spot of King's most famous oration.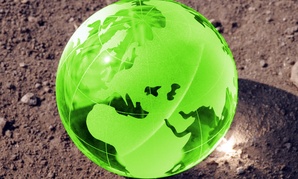 EPA slot left vacant by Gina McCarthy's promotion expected to go to deputy Janet McCabe.