MANAGEMENT - ALL ARTICLES
Results 6801-6810 of 12469
Auction-winning partnership will build Four Seasons Hotel residences and park in Georgetown.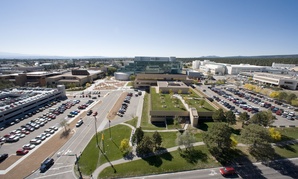 Issue is likely to come up at oversight hearings in the next few months.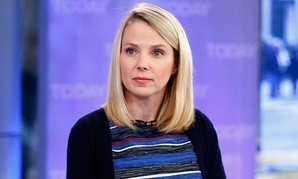 Yahoo CEO Marissa Mayer may provide a cautionary tale.
An analysis of 56 debt clocks found 16 different figures.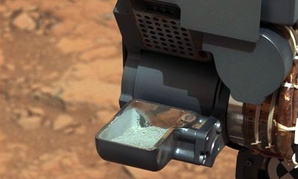 NASA's Mars Curiosity rover drilled into a rock and found that it contained a clay-like material.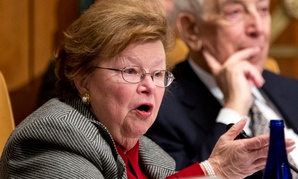 Both chambers extend federal salary freeze through 2013 in legislation to avoid government shutdown.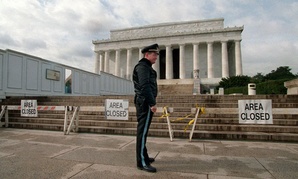 House looks poised to accept Senate's 2013 budget proposal.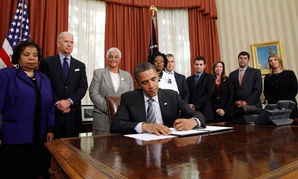 Large-scale policy proposals accompanied by bids to curb duplication, improper payments.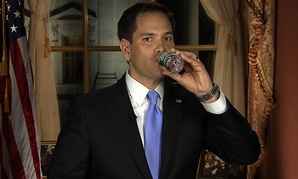 In this rapid online environment, attention spans are short. Push jokes too often and you run the risk of looking lame.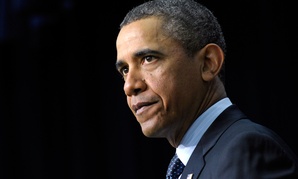 Past patterns offer insights into future politics -- and the upcoming "six-year-itch" election.