MANAGEMENT - ALL ARTICLES
Results 6791-6800 of 13318
A story about jobs, bachelors, bachelor's degrees -- and a very weird government definition of "home"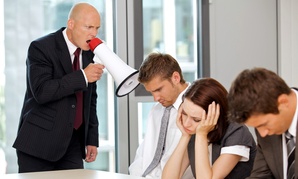 Office anxiety might not be as bad as it sounds.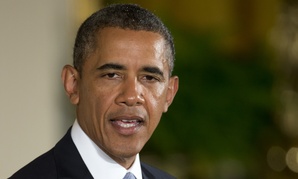 Move comes in the absence of congressional action on ending the three-year federal pay freeze.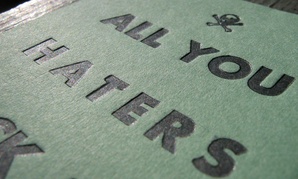 A personality trait called "dispositional attitude" can predict whether people will like or dislike something new.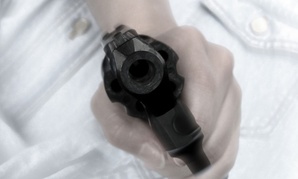 The new rules could reduce the number of gun purchases a year by 70,000.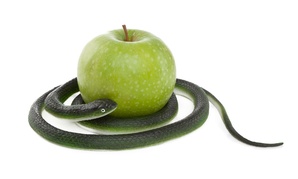 The 3 principles of reverse psychology, and why you should be careful.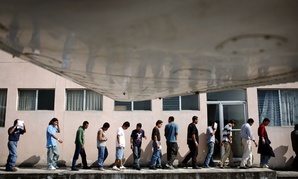 If reform legislation dies in Congress, advocates plan to pressure the president to act on his own -- and get political revenge on the GOP House.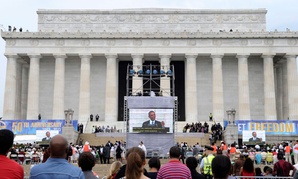 This week's "I Have a Dream" commemoration was poignant, inspiring—and full of missed opportunities.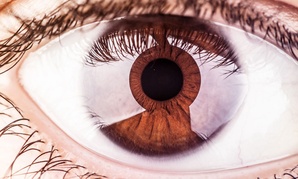 Eliminating layers of management can lead to faster decision-making—and more important, motivated and empowered employees.