MANAGEMENT - ALL ARTICLES
Results 6791-6800 of 13563
CGI was one of only four companies to bid on HealthCare.gov.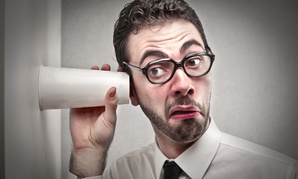 If you don't have anything to say...definitely say it.
When you write down your worries, things have a way of working themselves out.
Free to speak on final day, CFTC enforcement director calls agency 'absolutely undersized.'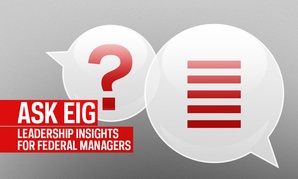 (Re)building trust and gaining autonomy in the workplace.
Exploring how federal managers will respond to a changing environment.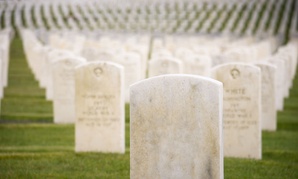 Agency mistakenly paid $23 million on behalf of deceased beneficiaries in 2011.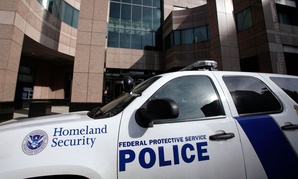 Whistleblowers allege abuse of administratively uncontrollable overtime.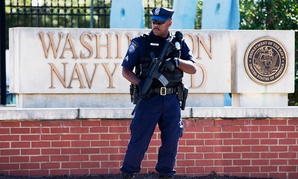 Senators promote their own plans to ensure increased oversight.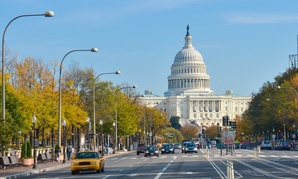 D.C. has come into its own as an economic powerhouse.