MANAGEMENT - ALL ARTICLES
Results 6581-6590 of 12062
The health of the organization he's led is more important to him than being the leader of that organization.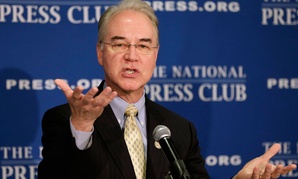 Republican and Democrat say political will to fix appropriations process will determine success.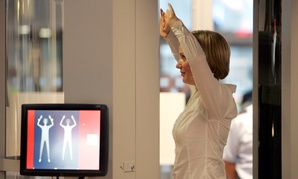 Say "cheese," federal employees!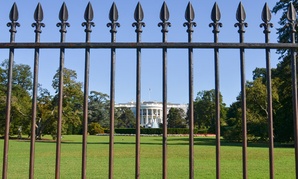 Nearly 80 percent say there's no way a deal can be done to avoid across-the-board cuts by the March 1 deadline.
Department-specific plans needed to address domestic violence and assault.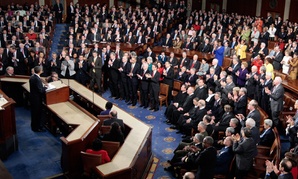 President is reluctant to focus on deep spending cuts.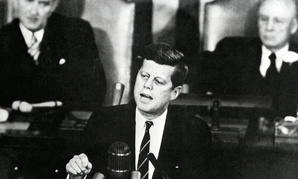 From Kennedy to Obama, a video history of past State of the Unions.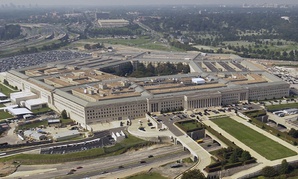 Officials found to be confused or unaware of new requirements for justifications.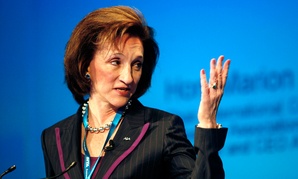 Contractors, academics and union members warn of harm from automatic cuts.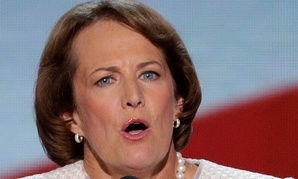 Obama also has OMB and border security vacancies to fill.