MANAGEMENT - ALL ARTICLES
Results 6571-6580 of 11630
The best solution would be to abolish the debt ceiling forever.
Democrats on Sunday said the GOP needs to put forth specific plans to solve the problem.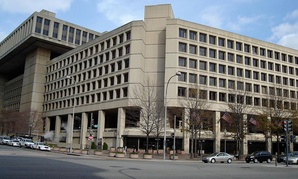 Requests for information are part of Obama plan to shrink federal footprint.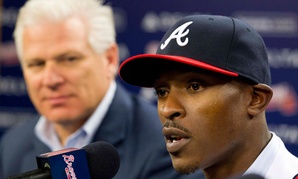 Outfielder B.J. Upton asks for $3 million bonus to be paid before Dec. 31.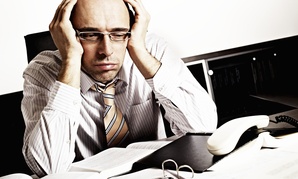 More companies are pushing for standing desks citing growing evidence that sitting results in severe negative health consequences.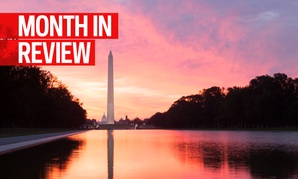 What we cared about this month.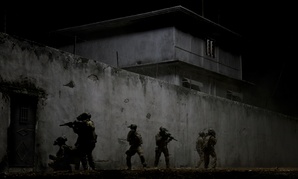 So much of this movie is real, and in new and surprising ways, which makes it newsy and relevant here and now, three weeks before its release. A review of Kathryn Bigelow's thorough and satisfying depiction of the most famous manhunt of our time.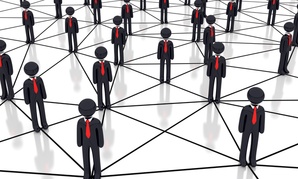 Study also shows they would like more guidance from supervisors and better orientation to program.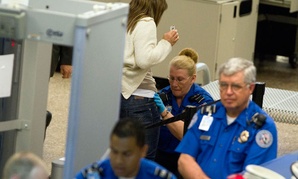 Agreement takes effect Dec. 9.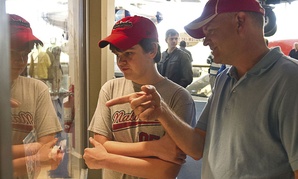 Guidance from Bill Clinton and George W. Bush taught the author how to accept and understand his son's Asperger's syndrome.