MANAGEMENT - ALL ARTICLES
Results 6571-6580 of 12918
Vance v. Ball State University could have a huge impact on workers.
Fearing budget cuts, Britain's culture secretary made an unusual case: That art begets economic growth.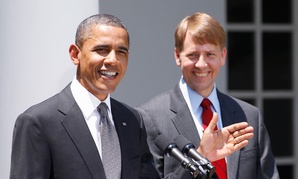 Senate approves Cordray for consumer bureau; votes on Labor and EPA nominees expected this week.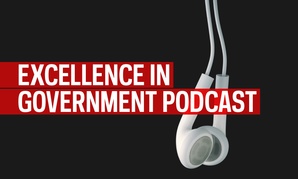 A conversation about the tech powering DoD's global collaboration efforts.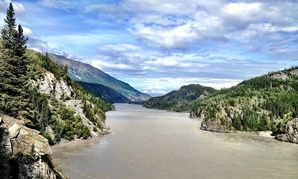 Cool ways these government agencies could use the photo sharing service.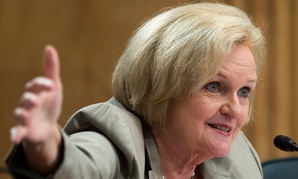 No answers yet to explain $34 million unusable building in Afghanistan.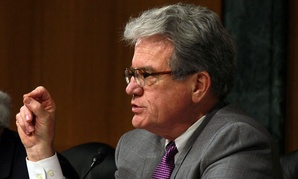 OMB, GSA told to measure strategic sourcing progress.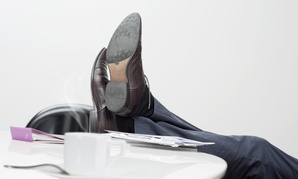 Somebody not pulling their weight? Try these techniques.
The Airline is suing the TV station, but not the agency.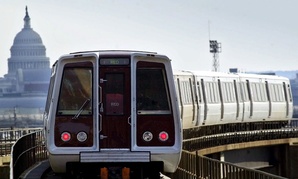 Last year's winning idea could save millions, but implementation is voluntary.