MANAGEMENT - ALL ARTICLES
Results 6561-6570 of 12611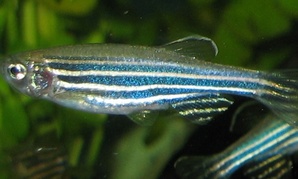 Report says there's a culture of incompetence within the tax-collecting agency.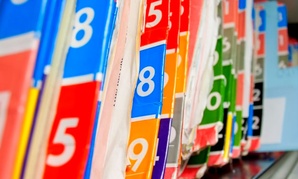 Agents scooped up e-records in a tax case, violating health privacy laws, California suit alleges.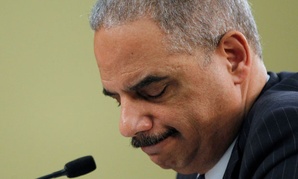 Wednesday hearing promises a fireworks show unlike any seen in this Congress so far.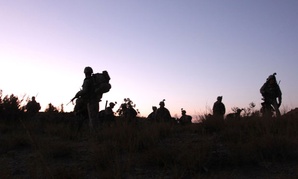 Senior enlisted soldier at Fort Hood was an equal opportunity advisor.
President Obama calls actions "intolerable and inexcusable."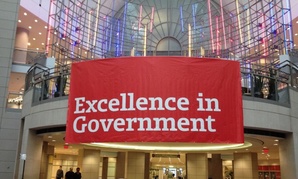 A review of this year's Excellence in Government Conference, told via Twitter.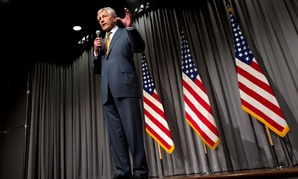 'We've got to be fair,' Defense secretary says.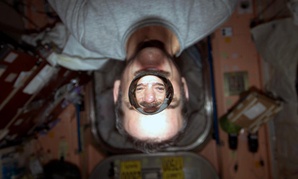 Chris Hadfield's return from the International Space Station marks a new era for the final frontier.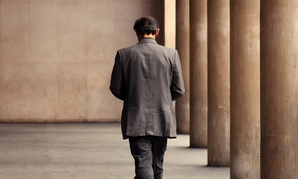 The psychology of lost causes.