MANAGEMENT - ALL ARTICLES
Results 6351-6360 of 12924
Would $12 billion in savings change their minds?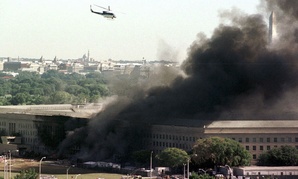 If a major attack incapacitated the president, Congress, or Supreme Court, the nation would have no way to replace them -- despite 12 years of warnings.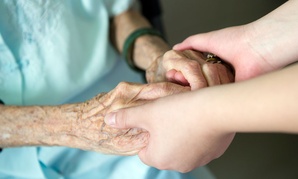 Having kids isn't the only family consideration that affects work/life balance.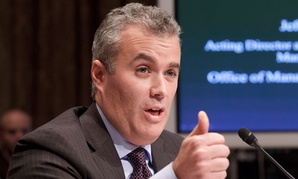 Jeffrey Zients will replace Gene Sperling as head of the administration's economic policy team.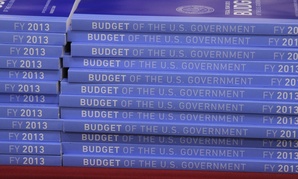 States offer ways to link funding to strategic goals and performance.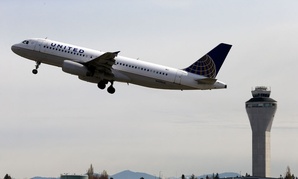 Short-term FAA funding cuts put long-term airport improvements at risk.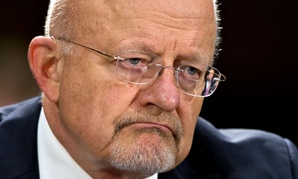 Automatic cuts' effect on intelligence-gathering won't be obvious right away, Clapper warns.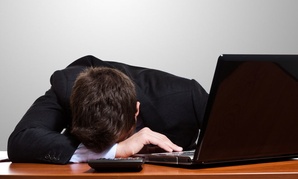 Balancing your work and personal lives on social media can be tricky.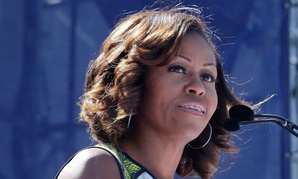 A seemingly innocuous initiative to get people to drink more of the stuff has stirred up some skepticism.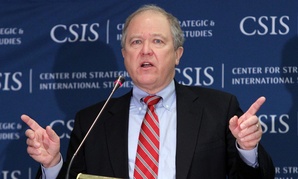 Support for reconstruction may falter after U.S. drawdown, SIGAR notes.