MANAGEMENT - ALL ARTICLES
Results 6341-6350 of 10251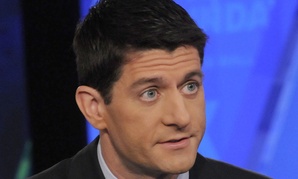 Democrats fail to take fiscal instability seriously, says Paul Ryan, R-Wis.
If history is a guide, the judgment that President Obama's budget is dead on arrival is probably accurate.
This week's announcement that the U.S. Postal service had a less than happy holiday season, ending 2011 in the red, didn't quite tell the whole story.
About 300 PMF semifinalists received the faulty decisions.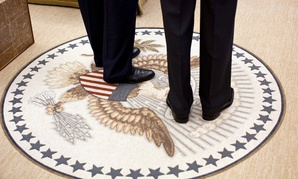 Projected deficit is higher than 2011's $1.296 trillion figure.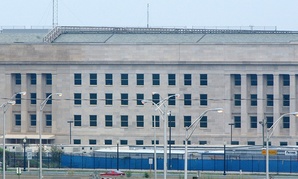 Defense officials say continuing effort furthers strategic workforce goals.
Inspector general finds no conflicts of interest but faults depth of technical expertise.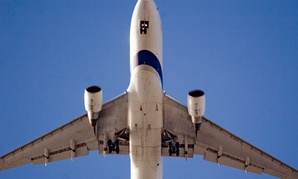 PRC chief Ruth Goldway comes under new scrutiny.
Over the past six months Ive read a number of profiles on the COO of Facebook and, based on what Ive learned about her, have come up with three questions that can help determine if youre a good leader:
Election-year proposal likely to be a 'tame document.'