MANAGEMENT - ALL ARTICLES
Results 6331-6340 of 12774
Three easy things you can do to have a mindful approach to leadership this week.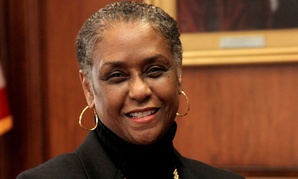 152-year-old agency stresses digital publishing as well as printing.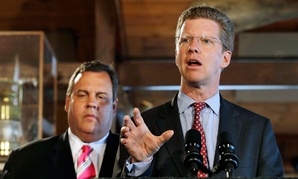 The HUD Secretary on how we should be innovating climate resilience after Sandy.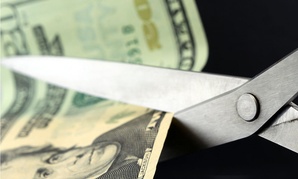 The latest US budget statement is expected to show the deficit continued to decline in July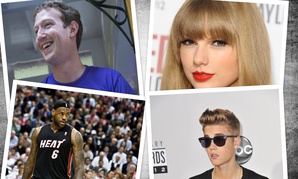 What's motivating the most perplexing generation yet?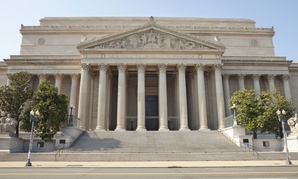 Eighty percent of backlogged documents have been assessed, report says.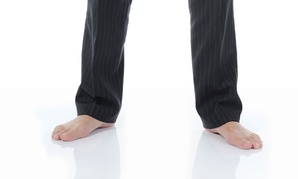 Kick off your shoes and work a while.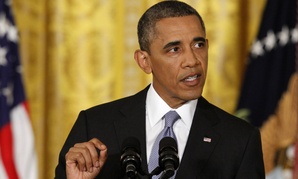 The president announced major potential changes coming to the NSA.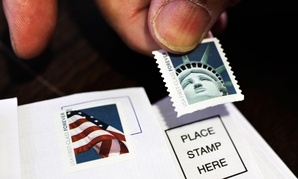 Agency loses $740 million in the third quarter of fiscal 2013.
A new study suggests being distracted can improve memory.