MANAGEMENT - ALL ARTICLES
Results 6331-6340 of 12063
Letters went out after the Pentagon ordered a delay last Thursday.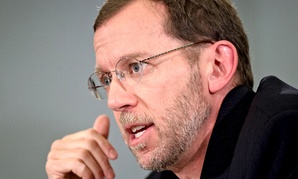 Elmendorf explains discrepancies in Recovery Act estimates.
The social network needs a better way to deal with errors and corrections.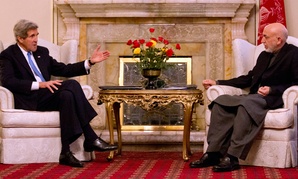 Secretary of State Kerry made another unannounced visit to a country in the Middle East.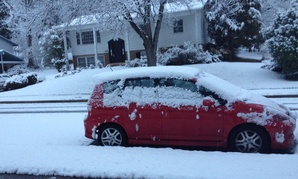 Despite snow, employees expected to report to work on time.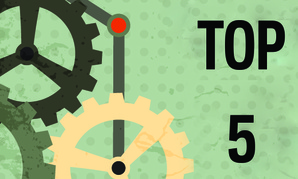 Why you need to stop hitting the snooze button and more in a round up of the best management tips from around the web.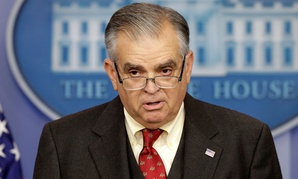 Sequestration-related cuts questioned by controllers' association.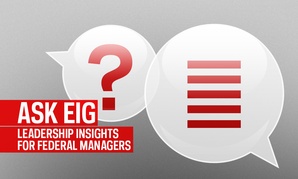 The three things trustworthy government leaders have.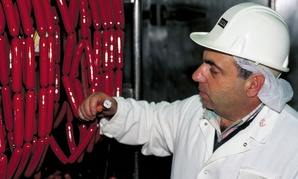 USDA avoids some furloughs, but secretary still demands a longer-term solution.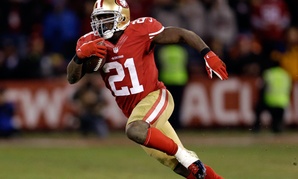 The project isn't funded by taxpayers, spokeswoman stresses.