MANAGEMENT - ALL ARTICLES
Results 6211-6220 of 12796
Convicted felons received unauthorized installation access, audit finds.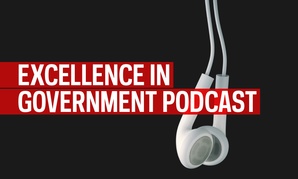 GovExec's Eric Katz explains the mail agency's problems... and its proposed solutions.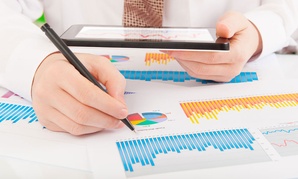 First-ever survey of IG community reveals hope for gains from new technology.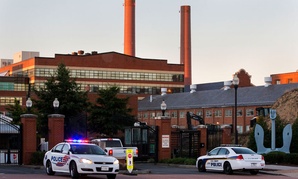 Only essential personnel will be allowed into the complex as shooting investigation continues.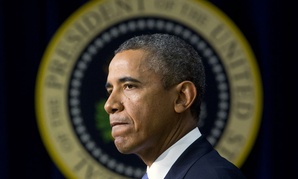 President pledges to honor service of victims.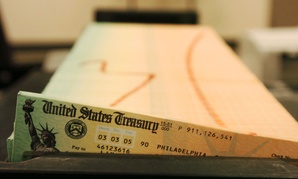 GAO auditors found 36,000 possibly ineligible recipients, though SSA disputes methodology.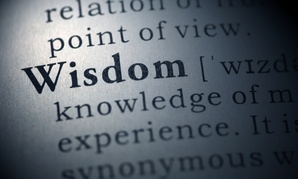 What the wisest people do differently than the rest.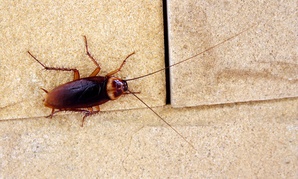 Pests are nothing new in a building that is 213 years old--and roaches aren't the worst of it.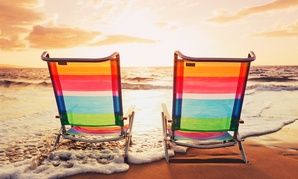 How to tell when it's time to step away.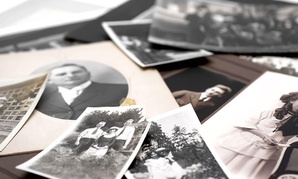 Virtual genealogy fair proves far more popular -- and cheaper -- than Washington-based onsite version.