MANAGEMENT - ALL ARTICLES
Results 6211-6220 of 11631
Governments really can, and do, borrow forever.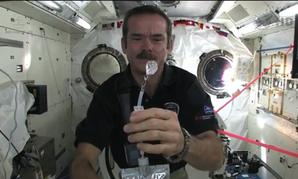 "You float a ball of water in front of yourself."
We've got a question for you.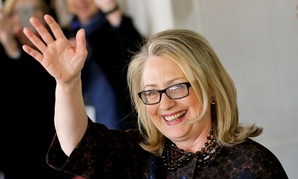 This will Clinton's first time out of office in more than 20 years.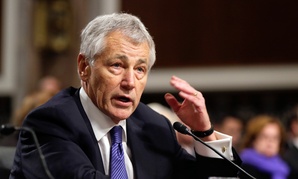 Nominee speaks on the workforce, leadership, budget, contracting and more.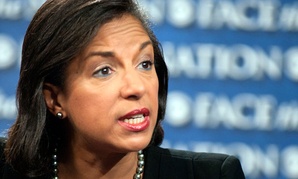 Obama offered Kerry the position a week before Rice withdrew her name from contention.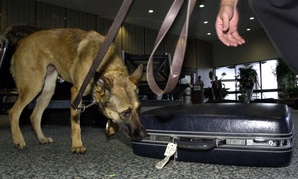 The canines are absent at the highest-risk airports, GAO says.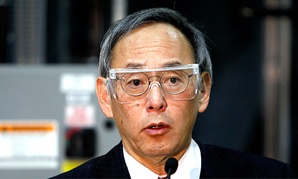 The Nobel-prize-winning physicist symbolized the Obama administration's belief in science.
Everyone knows about army wives—now we need a new generation of army husbands.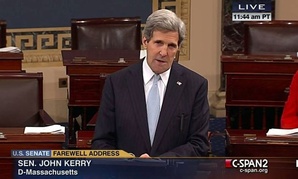 John Kerry offers poignant wisdom from 28 years in the United States Senate.