MANAGEMENT - ALL ARTICLES
Results 6211-6220 of 11522
Economists think the very idea of a 'debt ceiling' is a bit silly.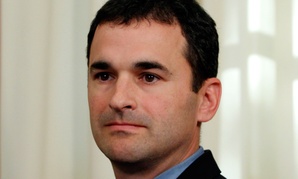 Before the election, some managers may have been holding back, OPM chief says.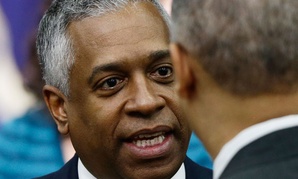 He would be the first confirmed head of the agency.
House will consider legislation next week.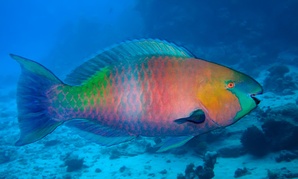 Employees won't tell you if they're struggling with change, you have to reach out. Here's how.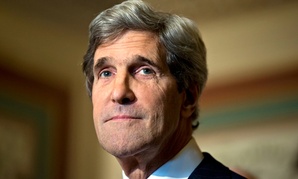 Ruling out conflict of interest in the nominee's complex investments is tricky.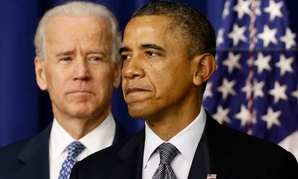 23 executive actions will accompany legislative requests to reinstate assault weapons ban, limit high-capacity magazines.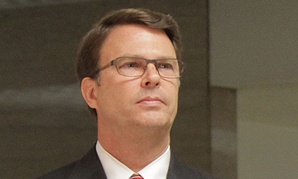 Washington Gov. Christine Gregoire is a possible candidate, along with OPM chief John Berry.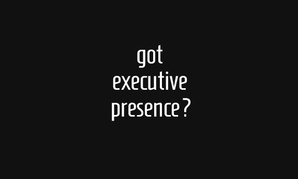 Defining that undefinable something that differentiates effective leaders from all the rest.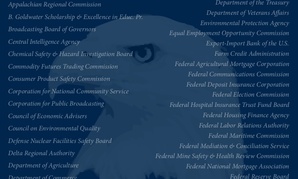 A new document attempts to define how many federal agencies exist and shows us that's tricky question.