MANAGEMENT - ALL ARTICLES
Results 6201-6210 of 11520
The bard of Obama's 2009 inaugural says poetry fits the occasion.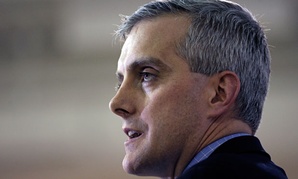 Here's what you need to know.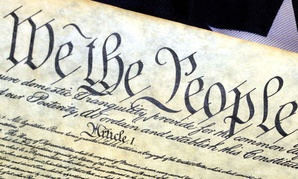 Federal employees are being singled out, We the People petition says.
One round of drinks, nine members of the House, and a sobering question: What if we can't fix Congress?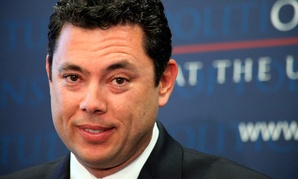 Legislation would apply to executive and legislative branch employees as well as Postal Service workers.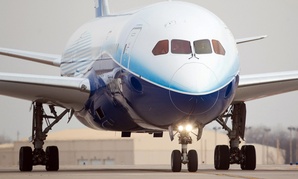 Agency expects international regulators to take action.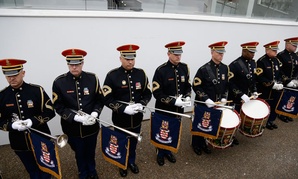 Service members will participate for pageantry, security and their own enjoyment.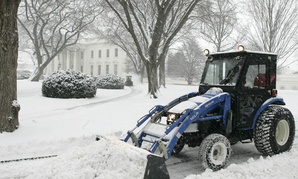 The region is anticipating some snow later in the day Thursday.
Economists think the very idea of a 'debt ceiling' is a bit silly.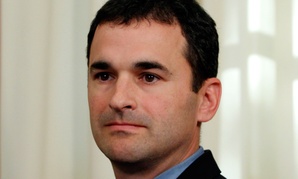 Before the election, some managers may have been holding back, OPM chief says.