MANAGEMENT - ALL ARTICLES
Results 6201-6210 of 10440
John Gage has been with the largest federal employee union since 1977.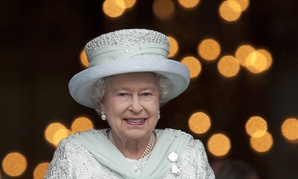 As England marks her Jubilee, the Queen can give leadership lessons.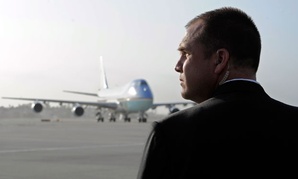 Agents have the authority to make 'swift, on-the-spot decisions,' justices say.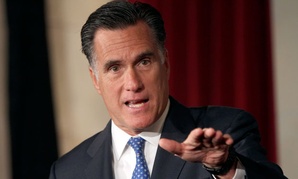 'We must have an individual mandate for any plan to work,' the then-governor's health secretary wrote.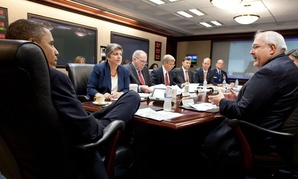 Working with state and local governments and private sector key to weathering storms, deputy administrator says.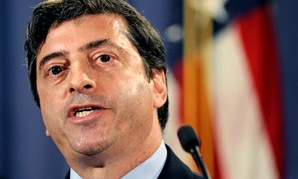 Agency could do more if it had more funding and authority, official notes.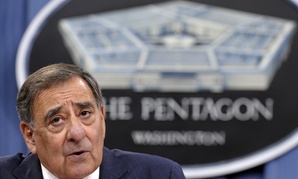 Looming cuts in Pentagon spending increase the demand for analytical skills, survey respondents say.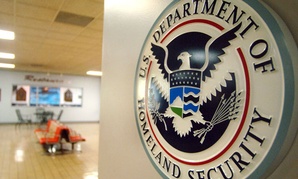 House panel applauds 'responsible consolidations.'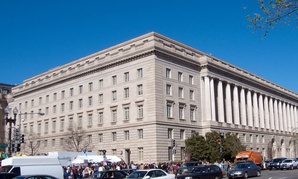 Longest federal workforce decline in more than a decade continues, data show.