MANAGEMENT - ALL ARTICLES
Results 6011-6020 of 12187
Over the past three months, the federal government has shed 45,000 jobs.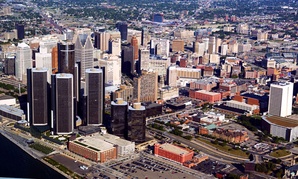 Treasury releases $100 million in TARP money to pay for a pilot demolition program.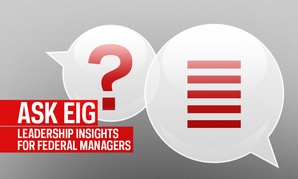 Three considerations that will help you speak truth to power.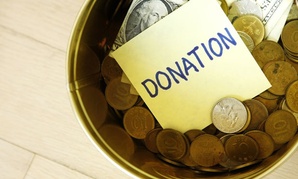 Fees and consolidation could scare off charities, they say.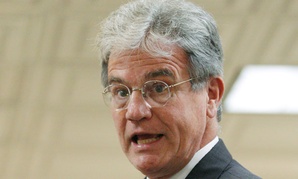 GSA announces new lease that saves taxpayers $65 million over 15 years.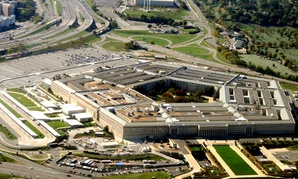 Estimate of $1.1 billion 'not statistically valid,' says GAO.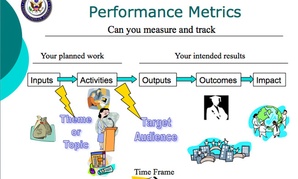 For as much as feds use PowerPoint, we're pretty bad at it.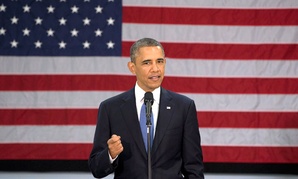 When the White House says it values debate on balancing civil liberties and national security, it's being disingenuous.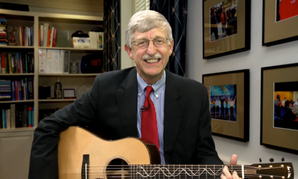 Sequestration got you down? This might cheer you up.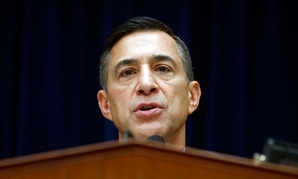 IRS deputy says $4.1 million event for 2,600 managers in 2010 would not occur under current guidelines.