MANAGEMENT - ALL ARTICLES
Results 6011-6020 of 12648
OMB directive would require a half-day to lock things down.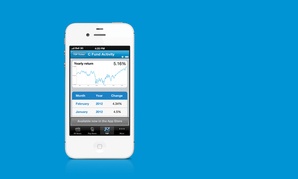 GovExec and Nextgov will provide breaking coverage of all things government, even if agencies are forced to close.
Four ways to get back up after falling down.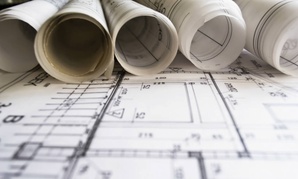 Obama administration directed agencies to provide guidance to employees on Friday, as Oct. 1 deadline nears.
Strategies for tackling your daily stresses.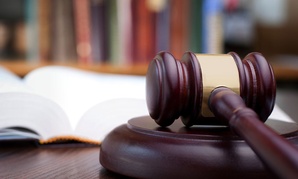 A look at the Antideficiency Act, and how it will come into play if Congress can't agree on a spending deal.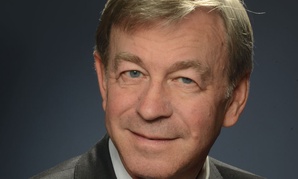 Bill Bransford, SEA general counsel, was 'a true friend to federal employees,' says law partner.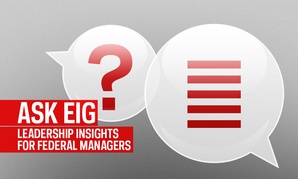 The factors that encourage caution over risk taking.
The wage gap is a complicated issue, but here's a simple chart showing where it's most severe.
Study identifies critical yet paradoxical security problems managers face.