MANAGEMENT - ALL ARTICLES
Results 6001-6010 of 12072
A look at the songs that keep us going.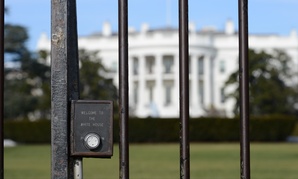 Spokesman offers more confusion than clarity on Benghazi, IRS.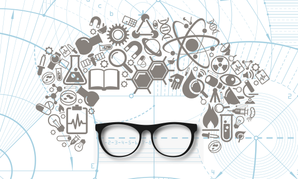 The demand for technically proficient talent is growing--here's how to recruit, and retain, them.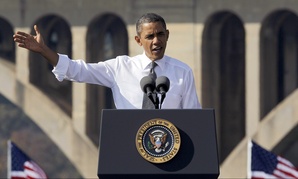 Presidential memo and performance dashboard hailed by Transportation Secretary.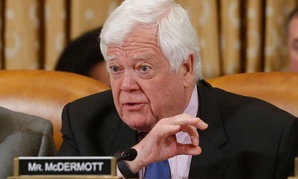 Congressmen want to weed out the bad eggs to restore faith in the agency.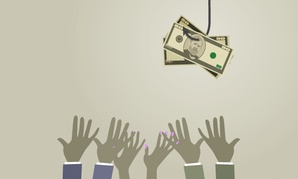 Agency skirted legal requirements in awards totaling $160,700.
Evaluate tax-exempt groups based on behavior rather than speculation, and compensate them for compliance costs.
What's the concern, plugging leaks or managing spin?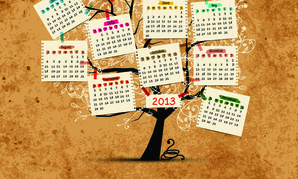 How to leverage your time to get important stuff done.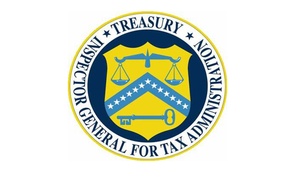 One guy in an office sat on Tea Party tax-exempt applications for 13 months after they were improperly selected for review.