MANAGEMENT - ALL ARTICLES
Results 6001-6010 of 12791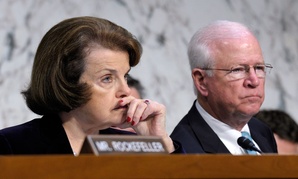 Senate Intelligence panel approves additional channels for disclosures.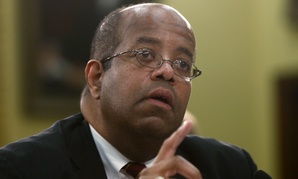 Auditors recommend better training and specialization among staff.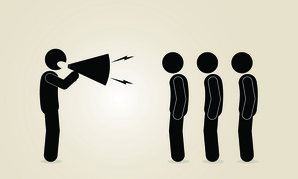 Good managers realize that there is no good way to manage people.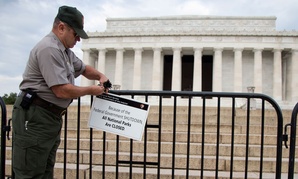 Feds took a total of 6.6 million furlough days; lost productivity not tabulated.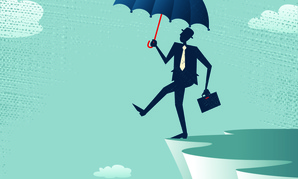 Seeking to understand the government's epic fails.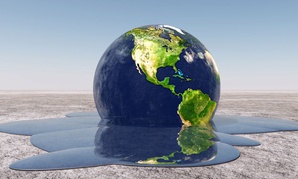 New executive order calls on agencies to identify and fix climate-vulnerable facets of their missions.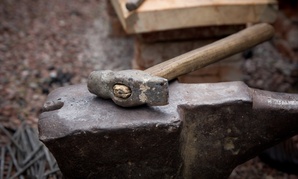 Knowing when it's time to bring down the hammer.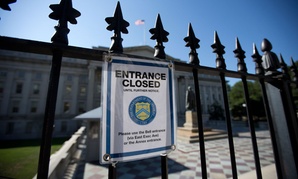 Interim controller tells CFO group of coming flexibility in reporting requirements.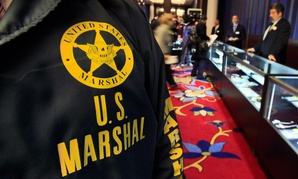 Commemorative coins, blankets and neckties featured agency seal, IG reports.