MANAGEMENT - ALL ARTICLES
Results 5991-6000 of 12648
Lessons for the public sector from the private.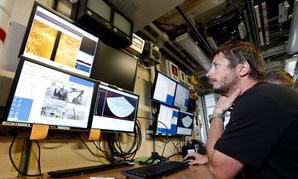 Furloughs hit 99.8 percent at Census, just more than half at NOAA.
How to kill your credibility real quick.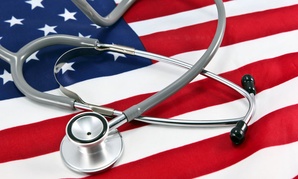 Core parts of the health reform law are supported through mandatory spending.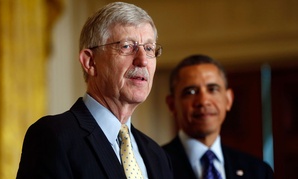 Between the sequester and the shutdown, repeated hits to research funding may have serious consequences for scientific advancement.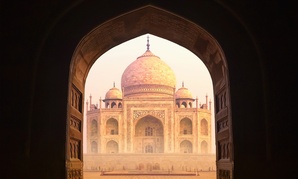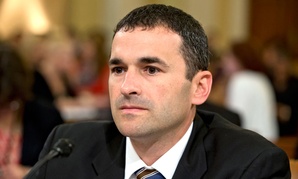 More than 70 percent of applications in original backlog have been closed under acting leadership.
Shutdown-strapped FEMA is getting ready for Hurricane Karen, forming in the Gulf of Mexico.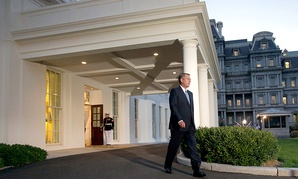 So far, there's been very little movement toward a resolution.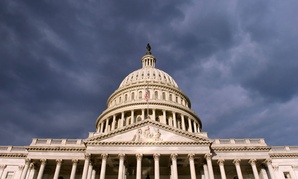 The latest developments in the effort to reopen federal offices.