MANAGEMENT - ALL ARTICLES
Results 5981-5990 of 12166
Think you need a college degree to be a skilled worker? Think again.
Washington runs on security clearances, with more than 4.2 million people holding them by 2011.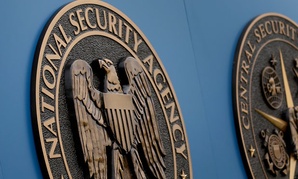 Young people are least likely to follow the surveillance news but most likely to value privacy.
The trick isn't to figure out how to do everything Washington does better. It's to figure what Washington role should be in the first place.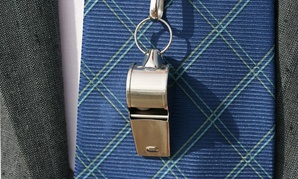 Case had publicized misconduct allegations against former SEC inspector general.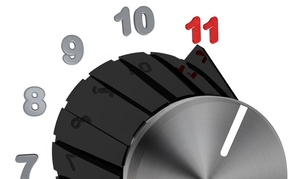 You don't always have to be dialed to 11.
Lessons on how to succeed amid budget cuts and attacks on the federal workforce.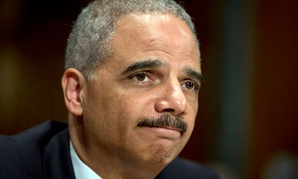 He was a Reagan-appointed judge and a Clinton-appointed prosecutor respected by both sides. Then it all fell apart.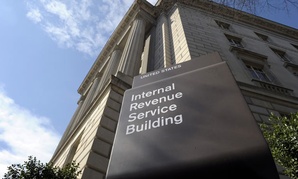 Wonks are investigating alleged wrongdoing rather than devising new policy.
Over the past three months, the federal government has shed 45,000 jobs.