MANAGEMENT - ALL ARTICLES
Results 5971-5980 of 11527
22 people are responsible for all of New York's 2 million signs.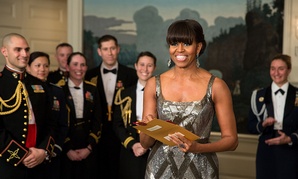 First Lady's surprise Oscar appearance earns criticism and praise.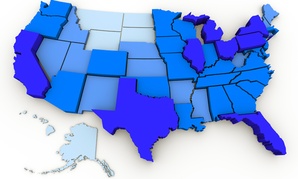 White House offers up state-by-state details on the effects of sequestration.
FLOTUS teams with late night host for epic "mom dancing."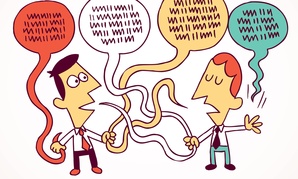 How you know you're ready to tell people what you really think.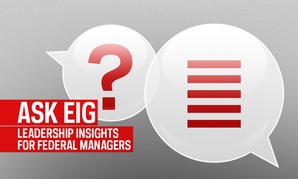 A look at the difference between "buy-in" and "bee-in."
Kid President gets a message from President Obama about the White House Easter Egg Roll.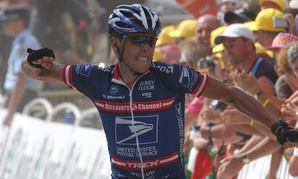 Suit says he violated agreement for Postal Service sponsorship.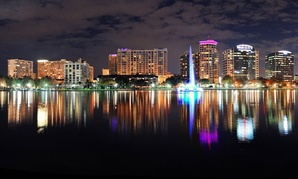 Annual event allows procurement officials to network with private contractors.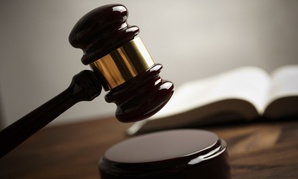 The tiny agency that handles personnel complaints from federal employees could be inundated in a sequester.