MANAGEMENT - ALL ARTICLES
Results 5961-5970 of 11929
Pentagon admits some services could afford to eliminate furloughs.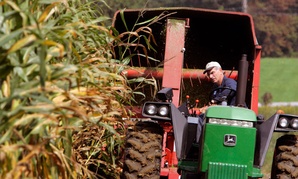 Farm Service Agency is latest to be spared; Rural Development employees will know their fate by late May.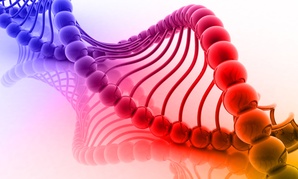 It's been 60 years since DNA's discovery and 10 years since it was mapped.
When it rains, it pours! April saw a lot of action regarding the federal performance agenda.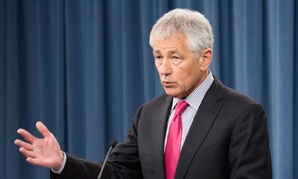 Union decries move to force unpaid leave equally on the department's civilians.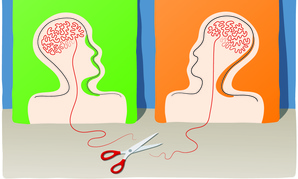 Agencies with the largest gap in satisfaction between the SES and others.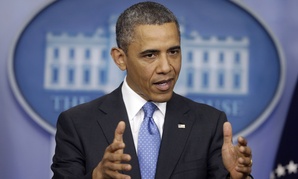 President touts three-page application for state exchanges.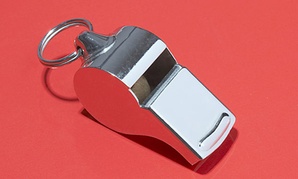 MSPB defeat called victory for federal whistleblowers.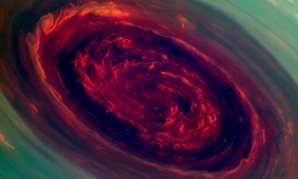 NASA is showing off a close up of Saturn's mega storm.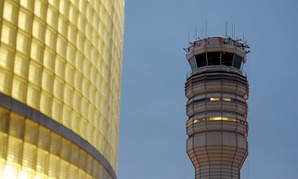 Budget experts say flexibility was minimal before passage of bill to cancel air traffic furloughs.