MANAGEMENT - ALL ARTICLES
Results 5961-5970 of 11799
President's fiscal 2014 plan tightens spending levels, but makes room for a few increases.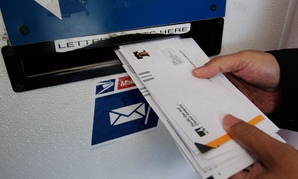 White House seeks savings from postal agency's overhaul.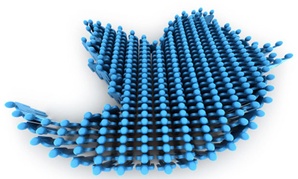 Politicians, agency leaders, journalists and concerned citizens weigh in.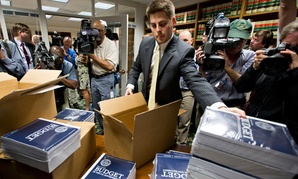 New BRAC would be modeled after 1993 and '95 rounds, official says.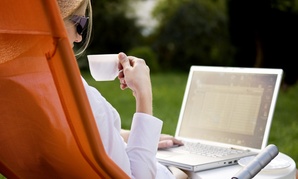 A how-to guide for getting the most out of taking the office outdoors.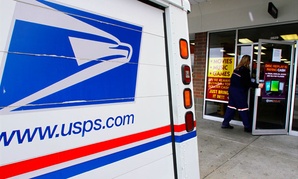 USPS will now seek to reduce workforce and raise prices to address fiscal situation.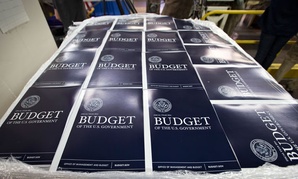 Fiscal 2014 budget plan also proposes a 1 percent salary increase for military.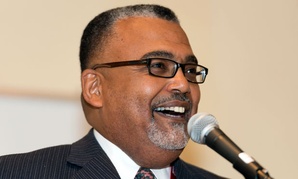 Previous recess appointments face a court challenge.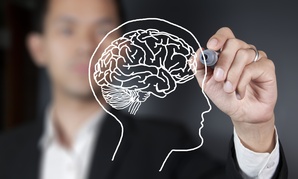 Principles of behavioral economics are influencing how governments approach new policy.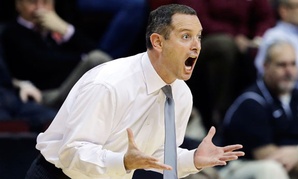 Lessons learned from last week's big sports story.