MANAGEMENT - ALL ARTICLES
Results 5951-5960 of 12787
Data helps detect foodborne illnesses faster than ever.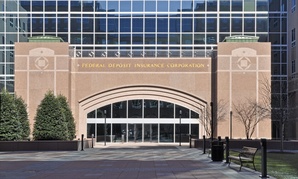 Vacancy in former DARPA building will allow financial agency staff to move closer together.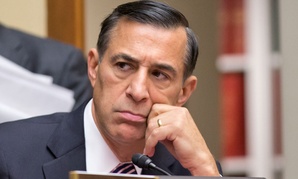 Issa accuses Archuleta team of resisting probe of allegedly rushed background checks.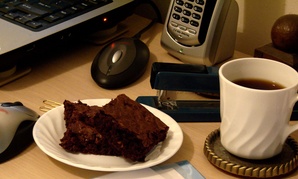 Some feel telework focus limits mobility goals.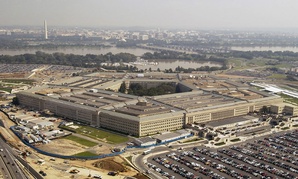 And, why pay a contractor to run it?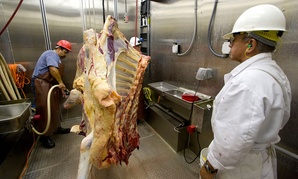 One-time fixes that lessened the blow in 2013 are no longer available.
From now on, nominees can be approved by a simple, 51-vote majority.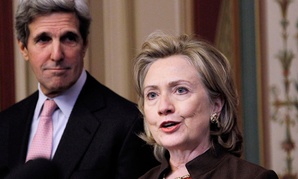 Critics say he's pompous and reckless—but his relentlessness may end up making him the most consequential secretary of state in years.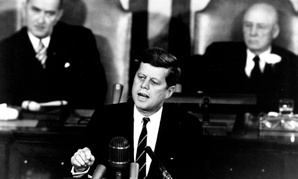 Choose to go to the moon...and do the other things.
Lessons from what the government is doing today to prepare for tomorrow.