MANAGEMENT - ALL ARTICLES
Results 5941-5950 of 10261
The president watched the news with Jack Lew, his chief of staff, outside the Oval Office.
There are lessons to be taken from the Virginia saga.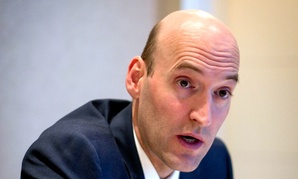 Senate copy of unreleased document says Jaczko's style was not collaborative.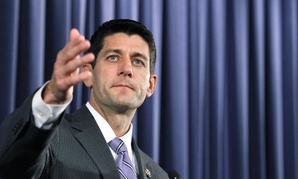 House Budget panel defeats Democrats' proposal for revenues to head off automatic cuts.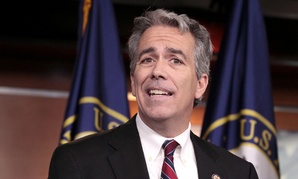 Oversight panel also approves measure allowing agency heads to put errant execs on unpaid leave.
Five suggestions to strengthen the integration of workforce projections and budgeting while reducing spending.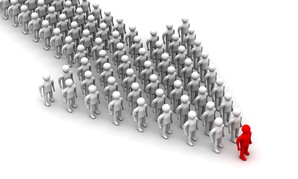 New training program aims to bring together top career executives to help solve country's challenges.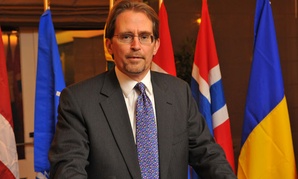 Impending budget cuts will require managers to remain flexible, panelists say.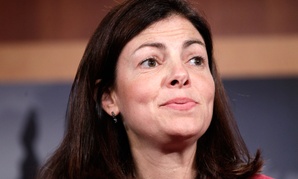 Ayotte favors a two-year deal that shrinks the federal workforce.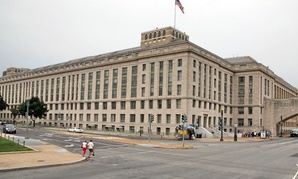 Administration also objects to proposed USDA salary cuts.