MANAGEMENT - ALL ARTICLES
Results 5921-5930 of 12656
The shutdown showed that women were the most focused on solutions.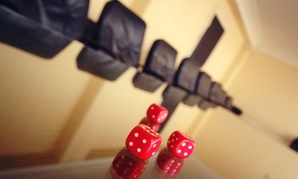 To better understand your organization's risk profile, question the status quo.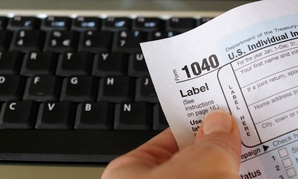 Auditors find 5 percent of 13,000 private employees together owe $5.4 million.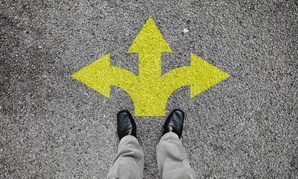 A turning point for federal employee engagement is upon us.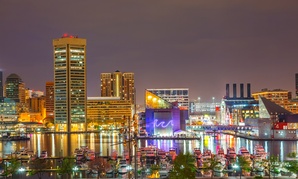 Baltimore has an innovative approach to budgeting.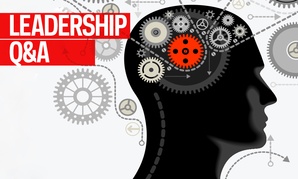 A DHS counterterrorism official describes leading from the front.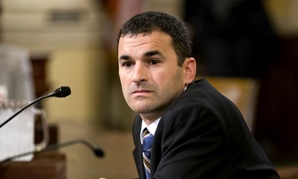 Acting chief Werfel might revisit 2014 schedule this December.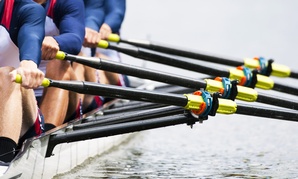 Looking for a new gig? Time to join that softball league...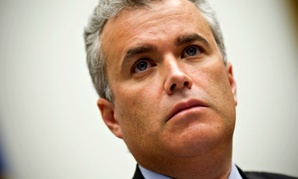 Former performance officer just returned to lead economic council.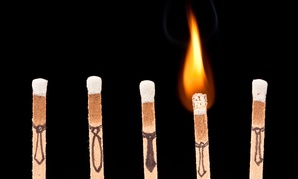 The government has shed 87,000 jobs in the last 12 months.