MANAGEMENT - ALL ARTICLES
Results 5921-5930 of 10105
Francis Collins discusses obesity on the Colbert Report.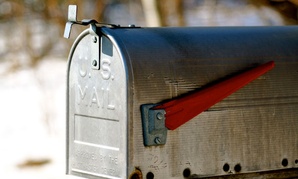 After $3.2 billion in net losses, USPS continues to push its own financial improvement plan.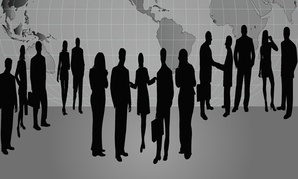 There's a big difference between talking to people and talking with people.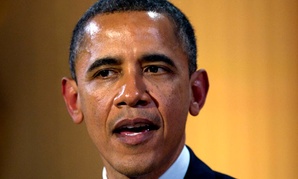 New rules may save $6 billion; economics council pursues retrospective analysis.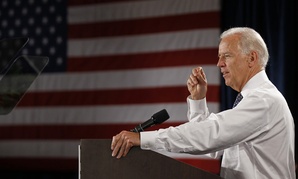 Biden cleared path for Obama to declare he now supports gay marriage.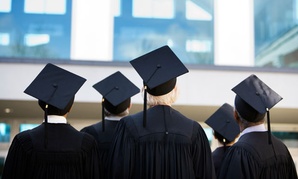 Final rules issued on government's new strategy to attract students and recent grads of every generation.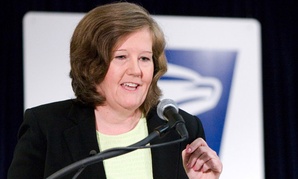 Postal Service changes course on closures and offers new early-out incentive.
Only 33 percent view the federal government favorably, poll finds.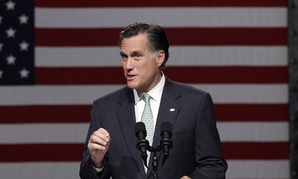 GOP candidate hits Obama for focusing economic recovery plan on government-run programs and increasing taxes.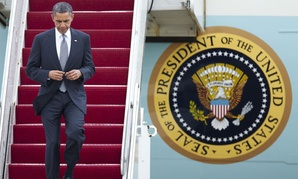 Tax incentives that promote insourcing and clean energy among the proposals.