MANAGEMENT - ALL ARTICLES
Results 5911-5920 of 11914
The ICBM unit faces internal 'rot' and a state of 'crisis,' official says.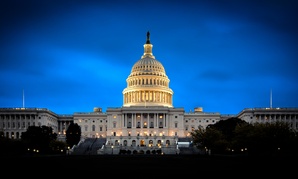 We cannot set an arbitrary limit on government spending without looking at the broader historical picture.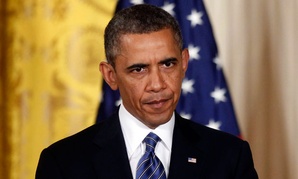 Obama urges Ohio grads to trust fellow Americans with 'awesome authority.' Mistrust is more prudent.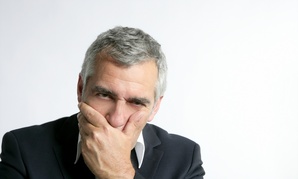 Your shock of silver may not be the fault of the government.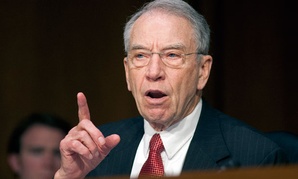 Dispute over Thomas Perez complicates whistleblower hearing.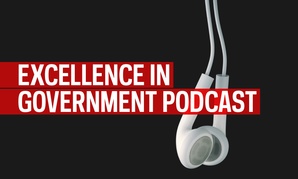 The White House's "We the People" initiative is creating a new model for citizen engagement.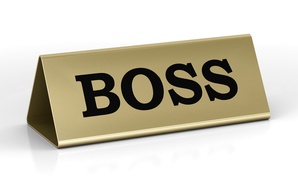 There's a good reason Paul Simon said you could call him Al...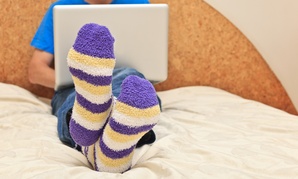 Working from home isn't an excuse to be an oaf.
With normal post-recession government employment expansion, unemployment might be as low as 6.3 percent.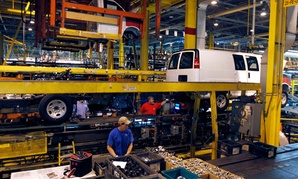 The government bailed out GM in late 2009 for $49.5 billion to prevent the troubled automaker from filing for bankruptcy