MANAGEMENT - ALL ARTICLES
Results 5901-5910 of 12441
How to avoid becoming one of those leaders who risks it all.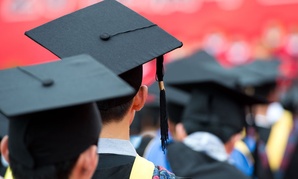 There were nearly half a million fewer people enrolled in higher education in 2012, and that's a good sign.
How to avoid catastrophic mistakes in the battle for scarce skills.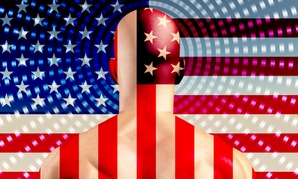 The finalists for the 2013 Sammies have been announced.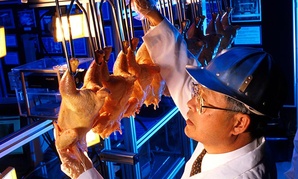 Auditors found nothing to discredit accelerated and privatized procedures, department argues.
A new study on multitasking and aging shows online game improved memory.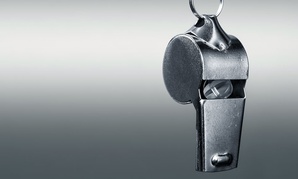 Appeals court won't reconsider victory for employee who exposed air marshals' exclusion from flights.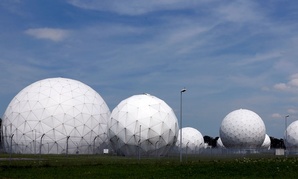 The public has no faith left in the intelligence community or what the president says about it. A strong, independent special prosecutor needs to clean up the mess.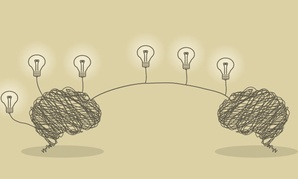 Communities of practice tap existing knowledge to drive innovation.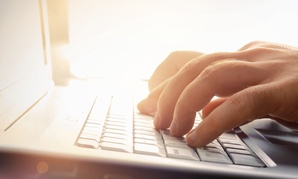 Practice "Deep Immersion" to limit your email-induced ADD.