MANAGEMENT - ALL ARTICLES
Results 5831-5840 of 12280
The Netherlands mandates little PTO but its workers are some of the most satisfied in the world. Here's why.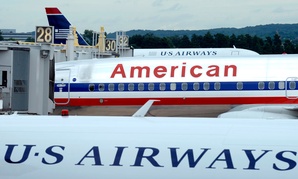 The move is another sign of the department's recent aggression on antitrust.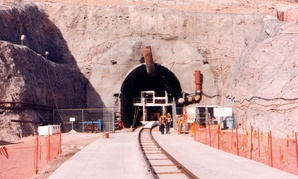 Nuclear Regulatory Commission must issue a ruling on the site's permit application.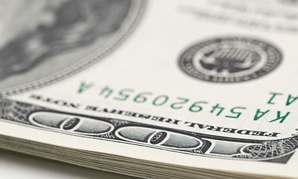 Production of the upgraded bills has been plagued by errors.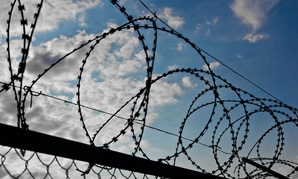 And why saving even a little bit of money on jailing criminals could go a long way.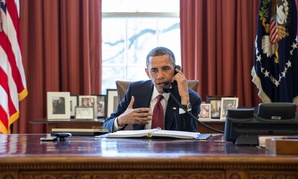 Last week, he promised an "independent" review by "outside experts." Then he assigned insider James Clapper to lead it.
Three easy things you can do to have a mindful approach to leadership this week.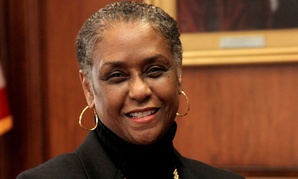 152-year-old agency stresses digital publishing as well as printing.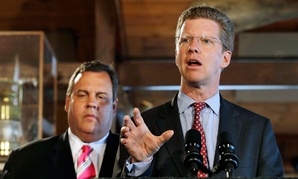 The HUD Secretary on how we should be innovating climate resilience after Sandy.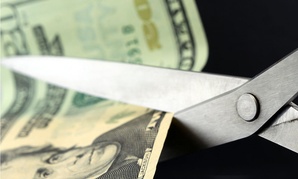 The latest US budget statement is expected to show the deficit continued to decline in July