MANAGEMENT - ALL ARTICLES
Results 5821-5830 of 12648
Lessons from what the government is doing today to prepare for tomorrow.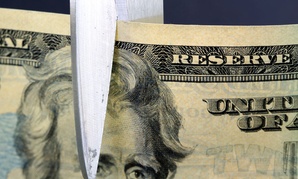 Survey respondents now prefer a more targeted approach.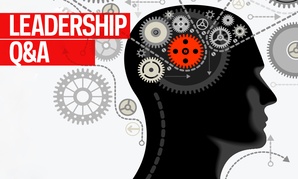 A Q&A with James Egbert, Human Resources Specialists at HHS.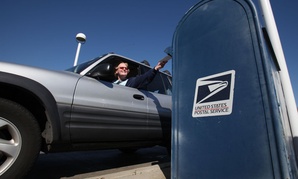 Committee again delays vote on overhaul bill.
The joint iEHR project was called off earlier this year.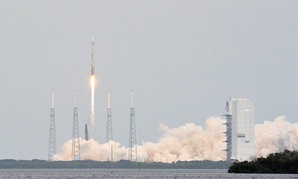 Curiosity is about to get a new friend.
New FAA rules come with a downside.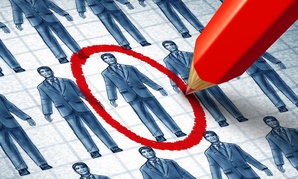 OPM issues broad agency guidance on recruiting candidates with emergency management, education and other service backgrounds.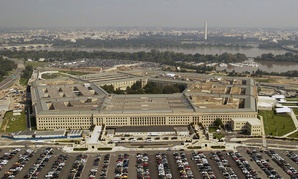 Faulty bookkeeping conceals billions of dollars of waste, Reuters reports.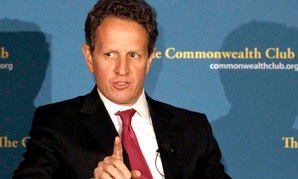 Former Treasury secretary hasn't worked in the private sector in more than 25 years.