MANAGEMENT - ALL ARTICLES
Results 5821-5830 of 10087
Consolidation can bring savings, and GAO is helping managers guide the process.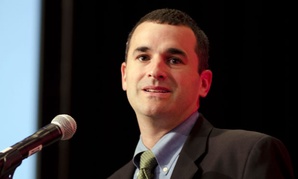 Controller has different view than former Recovery Board colleague.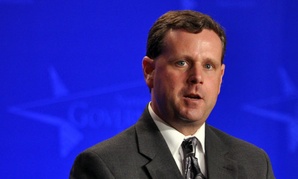 Think tank says standardizing electronic medical records could save billions.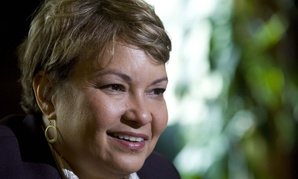 The head of the EPA gives her view of how things work -- and don't -- in Washington and across America.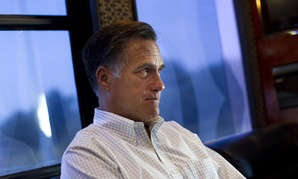 Teachers, firefighters and police officers aren't federal, the candidate says.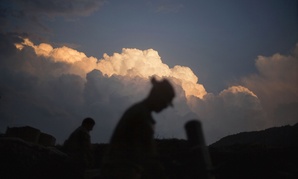 Veterans Affairs officials hope to learn from culture of social support and encouragement that keeps suicide rates low.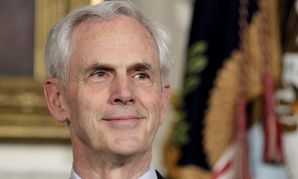 John Bryson was involved in separate traffic accidents in California over the weekend.
GAO sees costs-savings opportunities in review of fiscal 2013 request for budget hike.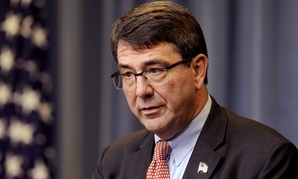 Events with price tags of more than $100,000 will require approval.