MANAGEMENT - ALL ARTICLES
Results 5801-5810 of 9736
New guidelines will qualify 8,000 more firms for federal programs.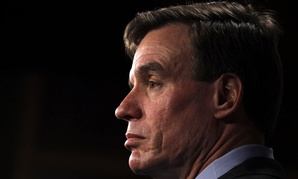 Stewards of government modernization act call for more specific data on progress, more consultation with Congress.
Program could help save $720 million in 10 years, Federal Times reports.
Good managers can make a difference in sharpening the critical thinking skills of 'digital natives' used to having the answers at the click of a button.
There was a vastly underrated road trip movie last year starring Zach Galifianakis and Robert Downey Jr. called Due Date. Downey plays an uptight businessman and Galifianakis plays a goofy but lovable stoner. They take a cross-country trip together. Hilarity ensues.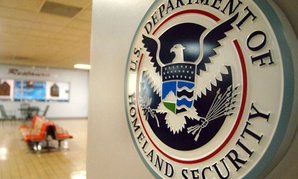 Reorganizations, political transitions and retirements are among the factors that affected openings, officials tell watchdog.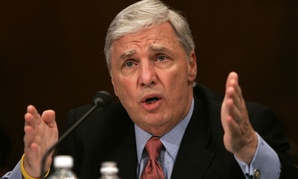 Dr. Andrew von Eschenbach calls on Congress to 'remake -- not merely tweak' the agency.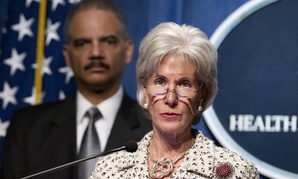 In report to Congress, Holder and Sebelius praise health care reform law.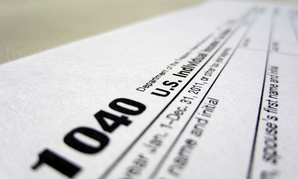 Agency and union argue new hires bring in more revenue.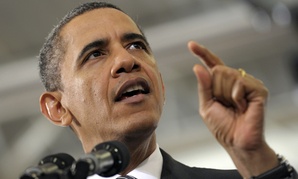 Investments in research and green technology are coupled with consolidation and data-based evaluations.