MANAGEMENT - ALL ARTICLES
Results 5801-5810 of 11616
A look at Google's training course, "Search Inside Yourself."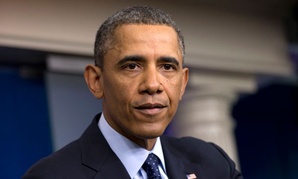 President says his proposal will not hurt middle class or seniors, despite targeting federal employees and retirees.
Agency touts strategic priorities amid budget uncertainty.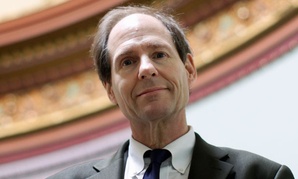 Agency rulemakers' reliance on hard numbers drew critics left and right, he says during book tour.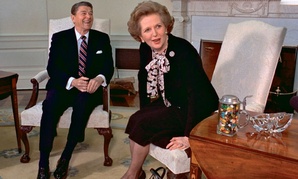 Late U.K. prime minister told George H.W. Bush not to 'go wobbly' on Iraq.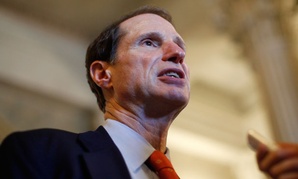 History between Sen. Ron Wyden and Ernest Moniz dates back to the 1990s.
OMB, Energy and EPA nominees are slated for confirmation hearings.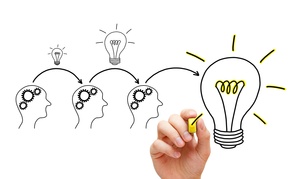 Nominate government innovators for the chance to present at Excellence in Government in May.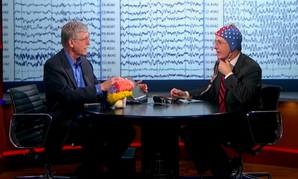 Discussing the new BRAIN initiative, NIH Director Francis Collins looked inside Colbert's brain.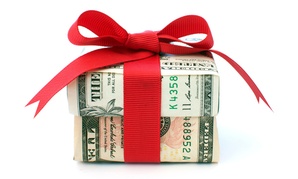 Changes are designed to save money and improve accessibility and transparency.