MANAGEMENT - ALL ARTICLES
Results 5801-5810 of 10276
The annual program hopes to collect millions of pounds of food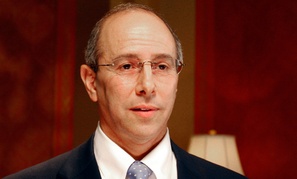 Ways and Means oversight chairman calls IG's report 'shocking.'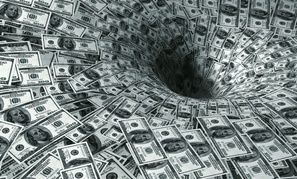 The agency's money problems worsen, but customer satisfaction remains high.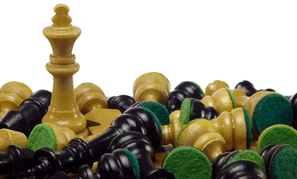 New report shows growing unease over lack of leadership skills among agency managers.
OMB spells out details on implementing a 2010 reform law.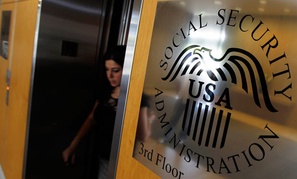 Fourteen percent of SSA's workforce is eligible.
Researchers question link between sequestration and threatened job cuts.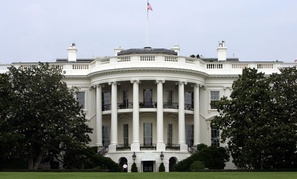 President Obama will have to report spending cut details by Sept. 6.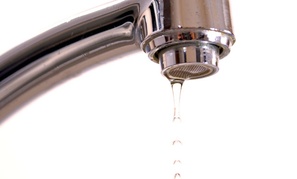 When is a secret no longer a secret? It depends on who's talking.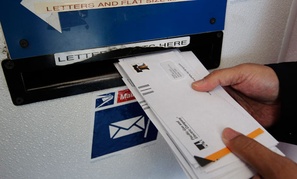 Researchers compare the postal services of 159 countries, and USPS finishes first.