MANAGEMENT - ALL ARTICLES
Results 5801-5810 of 12194
The tools, techniques and ideas independent groups are using to make government better.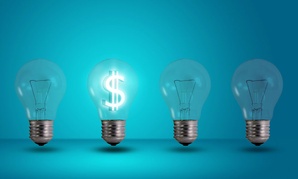 Eighty past suggestions became part of president's budgets, OMB says.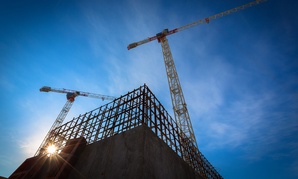 The people who predict the cost of urban mega-projects do a terrible job.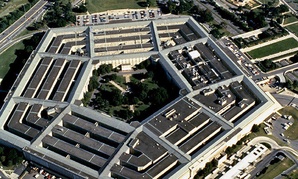 Defense civilians could face five fewer days of unpaid leave, AP reports.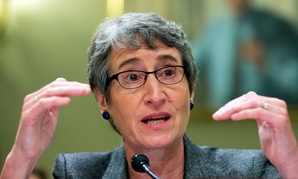 Sally Jewell blasts GOP bill that would cut environmental and wildlife spending.
Some needed perspective on your daily tasks.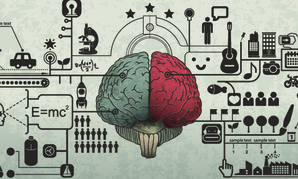 When "smart" means "easy target."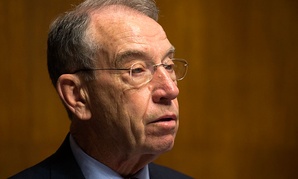 Top career employees accused of misconduct could be fired or placed on leave without pay under legislation.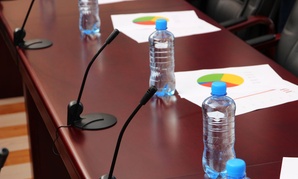 Study on productivity comes amid continued agency crackdown on travel.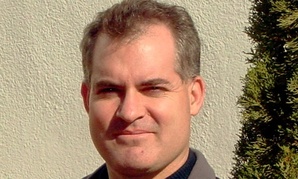 Dan Meyer draws on experience to advocate trusting legitimate complainers.