MANAGEMENT - ALL ARTICLES
Results 5801-5810 of 11100
Real-life Washington is not like the television show The West Wing, no matter how much people wish.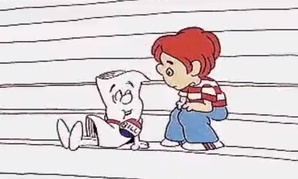 Regardless of your country of origin, all these years later, Schoolhouse Rock still endures.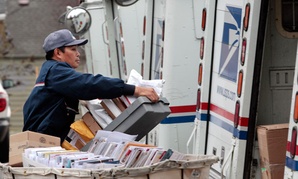 Arbitrators strike deal between USPS and union after negotiations stalled.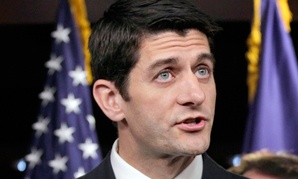 House Budget Chairman Ryan mocks Obama for past tardiness.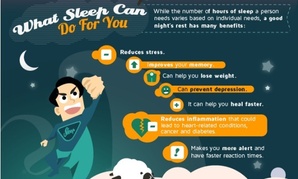 A look at how you can get the rest you need in 2013.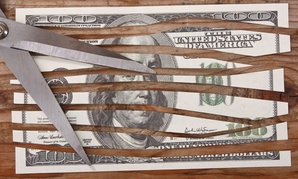 Now that the tax battle is over, Democrats will be in the hot seat.
Marching bands and the motorcade got in a test run ahead of Monday's inauguration.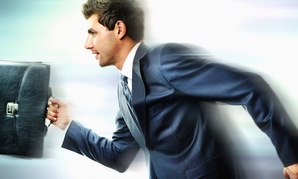 Taking time to plan your day, and focusing on arriving early, will help take the stress out of your day.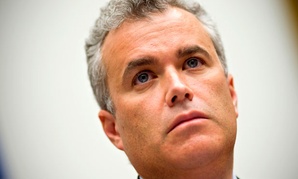 New guidance asks federal managers to 'intensify' contingency plans for sequestration.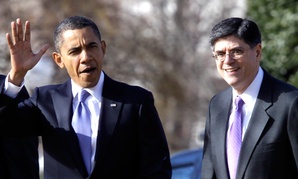 For many practical purposes, it is the White House operations boss -- and not the vice president -- who serves as the nation's deputy president.