MANAGEMENT - ALL ARTICLES
Results 5791-5800 of 11915
Five former military leaders stress the importance of citizens alerting officials about security concerns.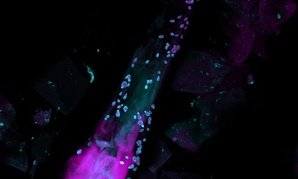 NIH-funded research reveals our bodies are covered in fungus.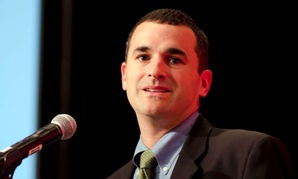 Werfel names David Fisher during 30-day agency review.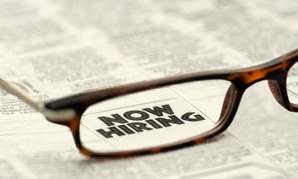 Departments defend the practice; OPM distinguishes postings from hires.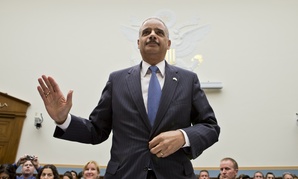 There are four considerations that go into determining whether or not Holder lied under oath.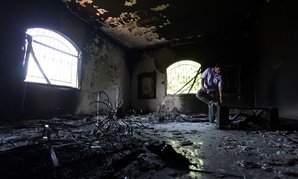 Issa subpoenaed all the Benghazi talking points-related emails from 10 State Department aides.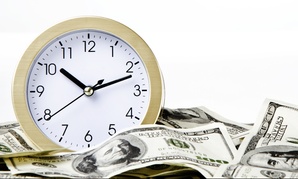 Why government needs to transition to "fast government."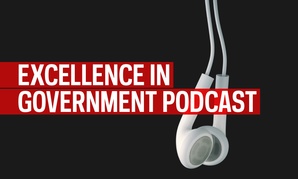 GSA's Acting Administrator shares how the agency has turned around.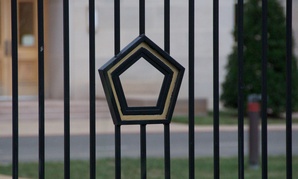 A look at the web of exceptions to mandatory unpaid leave.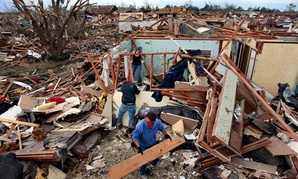 Emergency account called sufficient even as sequester tightens agency budget.