MANAGEMENT - ALL ARTICLES
Results 5791-5800 of 12166
In support of sounding boards.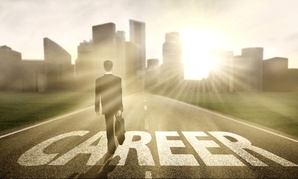 With budgets tight, here's how to take control of your career.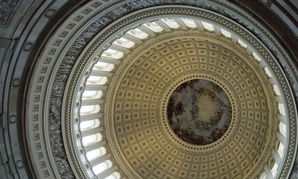 In a new poll, more than 80 percent of respondents disapprove of Congress.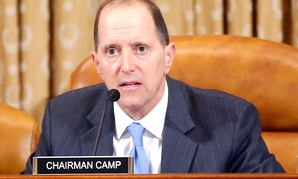 Political targeting dispute keeps spotlight on Exempt Organizations managers.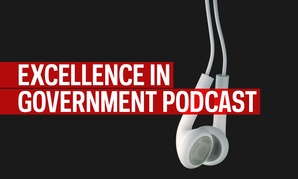 Defense's Deputy Chief Management Officer talks living into the fiscal environment's opportunities.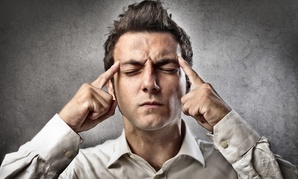 An easy way to become a more critical thinker.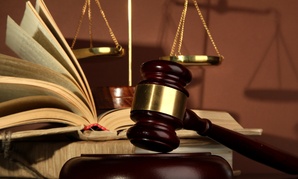 Despite the crash, those with law degrees still make more than those without.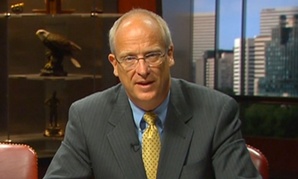 Technology and management specialist strived to modernize business systems.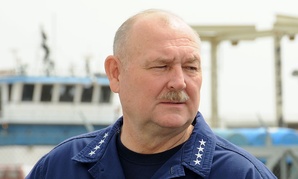 Most surveyed don't support a proposal to leave no troops in Afghanistan.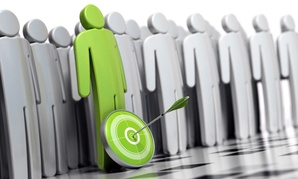 Study examines recruitment of senior executives in the face of expected retirement wave.