MANAGEMENT - ALL ARTICLES
Results 5791-5800 of 9736
Secretary of Education talks Race to the Top, other initiatives with Jon Stewart.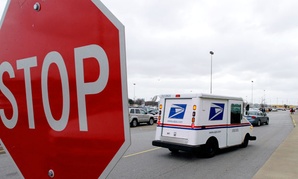 USPS hopes to save $22 billion by 2016, end Saturday delivery, shed jobs through attrition.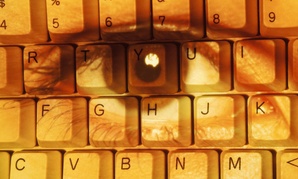 Monitoring employee correspondence with OSC is not a government trend, spokeswoman says.
Foodies in Washington, D.C., know all about Jose Andres, the award-winning chef who popularized Spanish style tapas dining in America. Andres arrived in the United States from Spain in 1993 and opened his first restaurant, Jaleo, that year. Today, he is the CEO of Think Food Group and the mastermind behind eight restaurant concepts with locations in D.C., Los Angeles and Las Vegas.
May report could recommend rule change.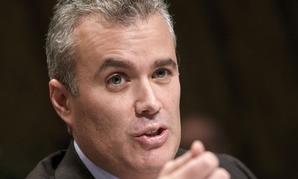 OMB letter to House speaker promises Congress a continuing role in consolidation effort.
Move is estimated to save $19 million in two years.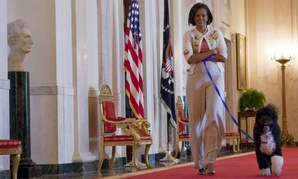 Michelle Obama shakes hands with visitors and introduces them to her dog, Bo.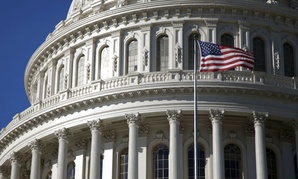 Democrats stave off proposal that would have required all employees to contribute more to their pensions to pay for unemployment insurance extension.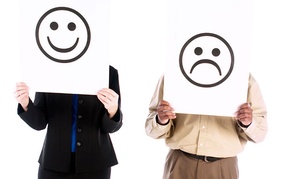 More men than women, however, perceive agency leadership as fair and empowering.