MANAGEMENT - ALL ARTICLES
Results 5791-5800 of 12457
Ways to stay upbeat and positive...if you can.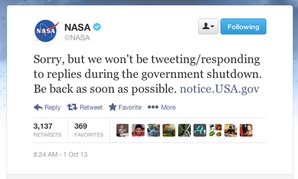 Employees running some of the governments most popular Twitter accounts have been furloughed.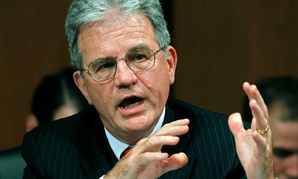 SSA's push to speed case processing blamed for lawyer, judge and doctor profiteering.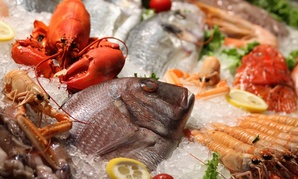 Some FDA food inspectors are furloughed.
Give breathing with intention a try this week.
Suddenly parliamentary democracy doesn't sound so bad.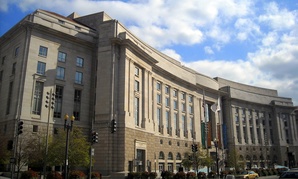 GSA keeps most facilities minimally staffed even when the government is officially closed.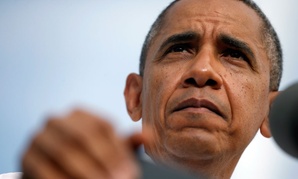 Kerry will go in his place.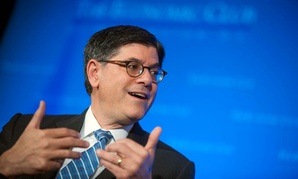 Lew also argues against piecemeal approach to funding government.
Lessons for the public sector from the private.