MANAGEMENT - ALL ARTICLES
Results 5781-5790 of 11915
New definition could hang employees out to dry, whistleblower advocates say.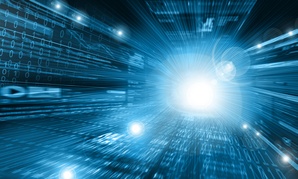 Technology is coalescing to transform the agency of tomorrow--here's what it will look like.
The real gap isn't between men and women doing the same job. It's between the different jobs that men and women take.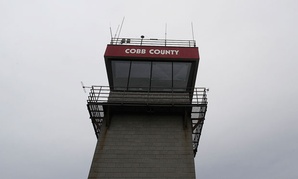 Some agencies are avoiding unpaid leave altogether, while others require days of it.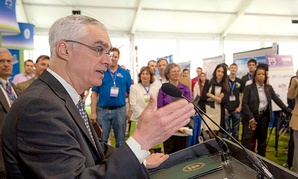 Employees will now take a total of seven days of unpaid leave.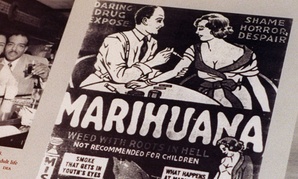 A federal agency can be many things. A credible purveyor of its own history is not one.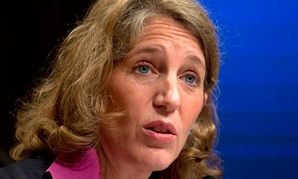 Instructions for fiscal 2015 budget submissions include finding ways to curb duplication.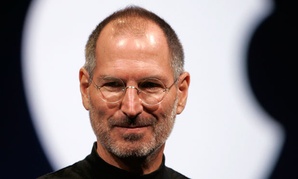 Some are been working to identify the factors that drive the success of certain entrepreneurial regions, such as Silicon Valley.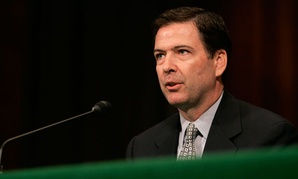 The Republican was a central figure in Bush-era drama over warrantless wiretapping.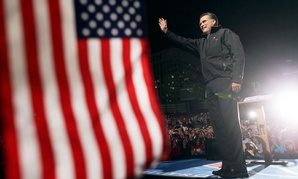 Republican ex-aides publish book on first experience under bipartisan Presidential Transition Act.