MANAGEMENT - ALL ARTICLES
Results 5771-5780 of 12264
Shortening the workweek didn't improve people's job or life satisfaction.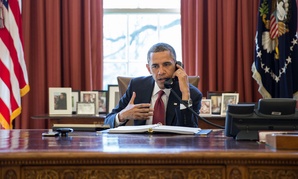 The government under Obama is shrinking, but not much, contentious article states.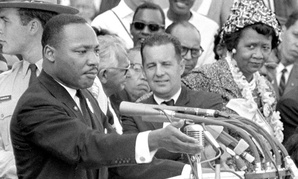 Feds are no longer in the business of estimating crowd size.
In general, they have a great sense of purpose, but see little attraction in politics and government.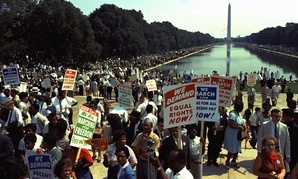 Agencies will be open, but employees told to expect commuting delays.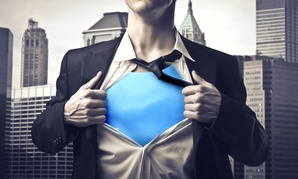 Three lessons for government in the way superheroes manage their secret identities.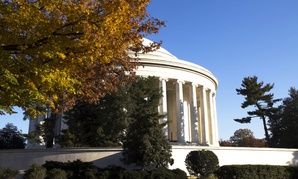 Tourism is actually up, despite massive cuts.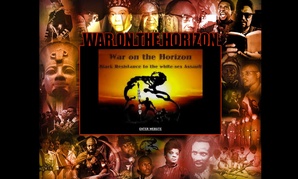 Small-business acquisition specialist ran anti-white website.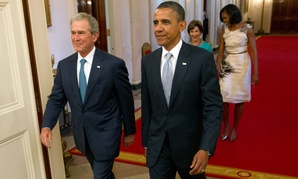 Liberals fault academic report calling effects 'modest' as an ideological attack by free-marketers.
As climate change dries up water sources, the remaining infrastructure to deliver water is breaking down.