MANAGEMENT - ALL ARTICLES
Results 5761-5770 of 11806
President Obama calls actions "intolerable and inexcusable."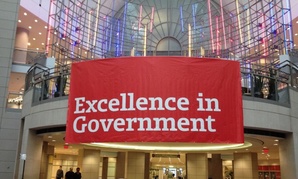 A review of this year's Excellence in Government Conference, told via Twitter.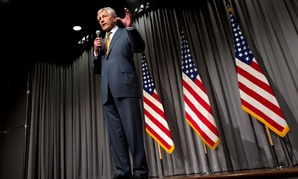 'We've got to be fair,' Defense secretary says.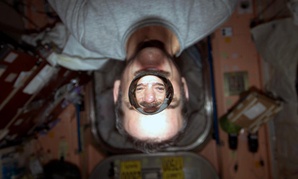 Chris Hadfield's return from the International Space Station marks a new era for the final frontier.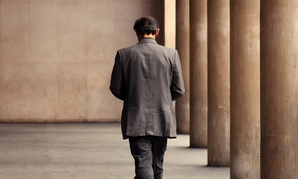 The psychology of lost causes.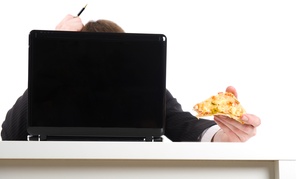 Save your waistline and take a break.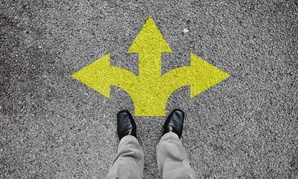 Doing more with less would be fine...if we knew what we were supposed be doing in the first place.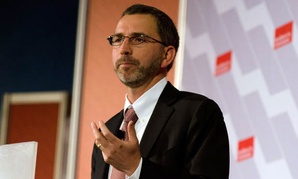 Acting administrator says bold changes will help government operate more efficiently.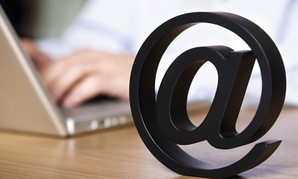 Easing up on email usage could save you hours every day.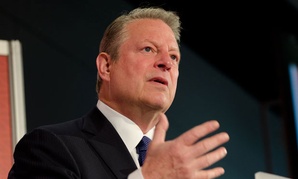 Civil servants, good government management remain as important as ever to democracy, says former veep.