MANAGEMENT - ALL ARTICLES
Results 5761-5770 of 9768
Federal Labor Relations Authority chairwoman oversees dramatic improvement in employee satisfaction and agency performance.
OPM chief Berry responds to complaint on composition of labor-management forum.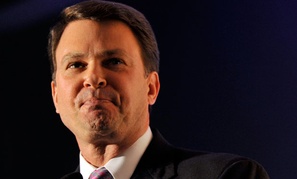 OPM chief warns lawmakers from both parties that meddling too much could hurt recruiting.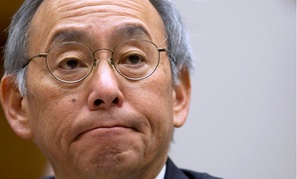 Steven Chu retracts his now-infamous 2008 statement about boosting prices at the pump.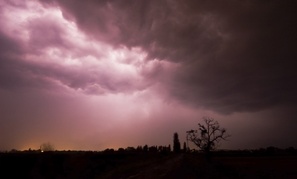 For the past couple of years, I've had a lot of great conversations with my clients about the idea that leaders control the weather.
Government implements nearly 700 energy initiatives in 2010, report says.
Public information officers faulted for shielding employees from questioning.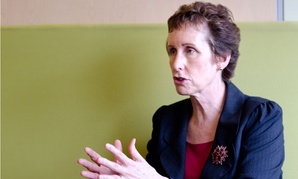 Mobile devices allow rotating use of space at headquarters -- currently under renovation.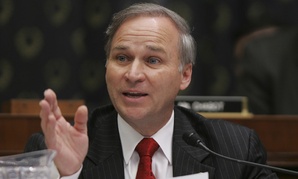 Financial pressures could force the Pentagon to move forward on its own under a less community-friendly approach, official warns.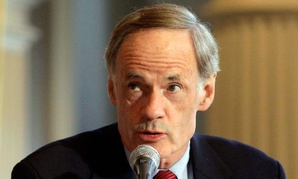 Measure differs from OMB and House-passed plan for a civilian property board similar to Defense's base closure commission.