MANAGEMENT - ALL ARTICLES
Results 5761-5770 of 12434
Survey shows clash of diminished resources and expanded reporting requirements.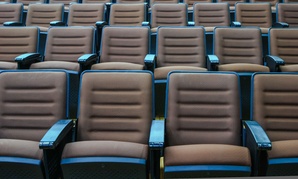 Recovery after shutdown will be 'like disaster relief after a hurricane,' observer says.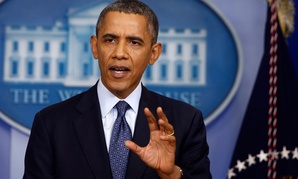 At a Tuesday press conference, the president hit on the GOP debt-ceiling and shutdown strategy.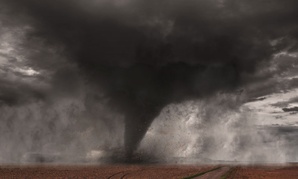 Resources are still working, but all maintenance on them has halted.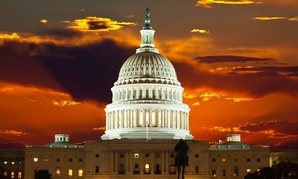 Why there's no 'getting back to normal' this time.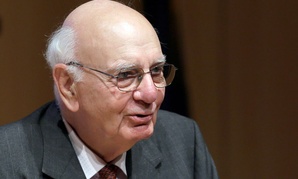 Volcker Alliance takes the international stage on a mission to make government work better.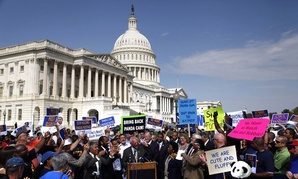 From SSA to NSF, employees are antsy to get back on the job.
Ways to stay upbeat and positive...if you can.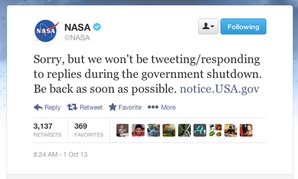 Employees running some of the governments most popular Twitter accounts have been furloughed.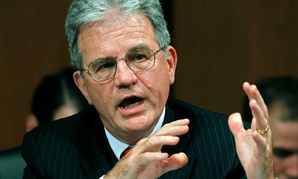 SSA's push to speed case processing blamed for lawyer, judge and doctor profiteering.