MANAGEMENT - ALL ARTICLES
Results 5751-5760 of 11532
A look at where localities are likely to be hit hardest by sequestration and furloughs.
Here's why having a robust understanding of identity management is important for federal managers.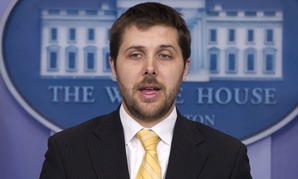 National Economic Council deputy will face Senate confirmation vote.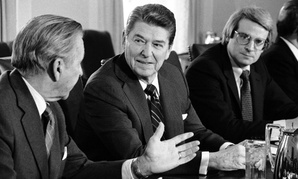 The onetime Reagan budget chief has gone from supply-side guru to prophet of doom -- and his new book predicts stormy times ahead for the U.S.
Two steps to overcome distraction and get focused on what you really want to achieve.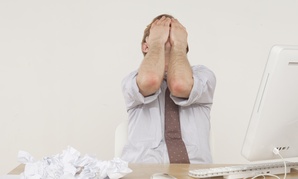 The best change management strategies consider how employees will respond.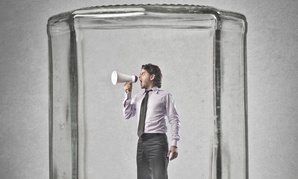 Guarantee nothing ever gets done by not asking these three questions.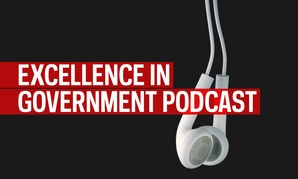 Justin Herman joins us on the Excellence in Government Podcast to discuss the power of social government.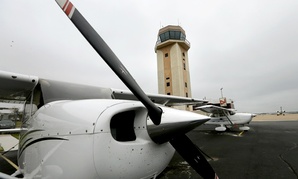 Industry sees closures as a White House-driven strategy to make sequestration seem painful.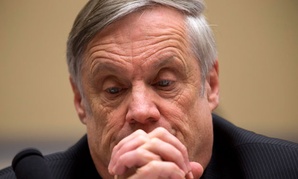 Across-the-board cuts also are expected to curtail long-term military readiness