MANAGEMENT - ALL ARTICLES
Results 5751-5760 of 9736
Lawmakers are concerned mistaken acceptance emails could be a sign of broader IT problems.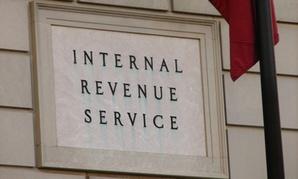 Progress cited in agent safety but stronger management controls advised.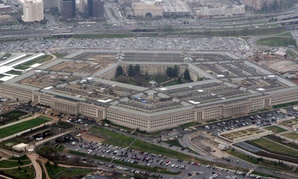 Previous effort at insourcing gives way to seeking proper balance.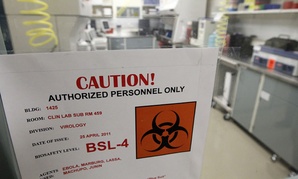 Proposed budget reductions would hit state and local readiness programs.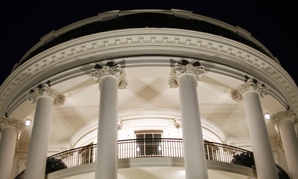 OMB proposal aims to boost efficiency and curb duplication.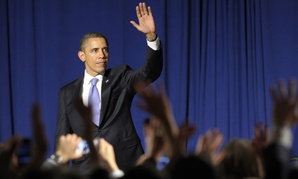 At fundraiser, heckler shouts 'No war in Iran!' at president.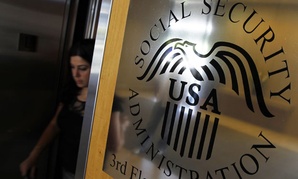 Final agreement should be signed in April, officials say.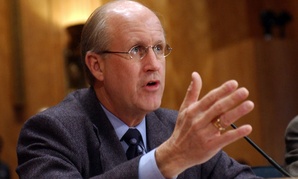 A recent Americans Elect press release focuses on David Walker as a possible candidate for president.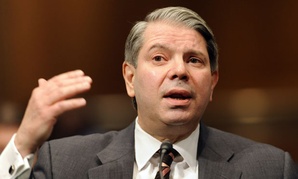 Financial management is improving slowly, officials tell House subcommittee.