MANAGEMENT - ALL ARTICLES
Results 5721-5730 of 9572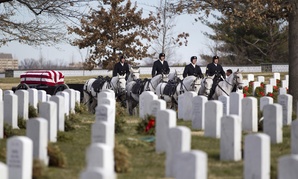 Despite progress after investigations of mismanagement, operations are still under a watchful eye.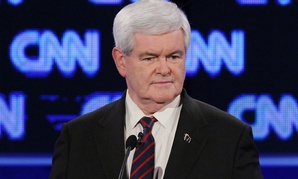 Rivals criticize idea as pandering to Florida interests, joke about sending politicians to the new colony.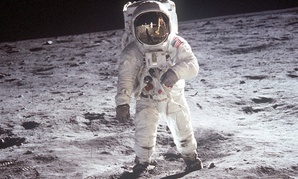 Newt Gingrichs space plan may not be quite as grandiose as he thinks.
Defense secretary says there's 'no more effective process' than BRAC, despite failings.
Panetta aims to save $60 billion in five years by 'improving business practices across the department.'
Several bills are pending in Congress that would tighten up oversight of benefits for feds injured on the job.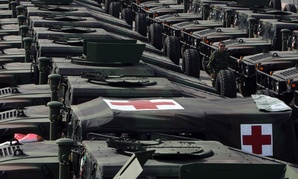 Pentagon might become 'a health care company' if personnel costs aren't kept in check, expert at the Center for American Progress cautions.
Scott Ebling recounts some leadership lessons from The Adjustment Bureau .
A daily roundup of late-night video.
Answers to IT managers' top five most nagging questions about moving federal operations to the cloud.