MANAGEMENT - ALL ARTICLES
Results 5721-5730 of 12176
A reform that would protect classified information even as it helped tip off Congress and the public to surveillance abuses.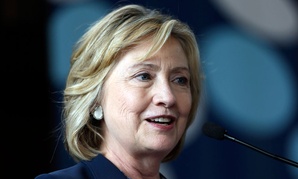 No polls, no historic data, no Web indicators tell us how likely a Clinton victory would be.
Nine strategies for increasing collaboration and reducing waste in government.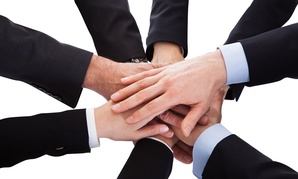 An 'enterprise' approach is critical to solving government's major problems, veteran managers say.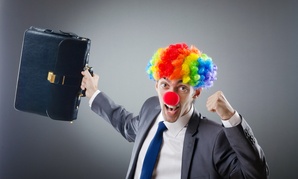 Your guide to being a successful office jokester.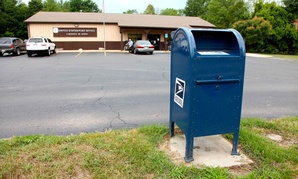 Offerings level playing field with private sector, officials say.
The Netherlands mandates little PTO but its workers are some of the most satisfied in the world. Here's why.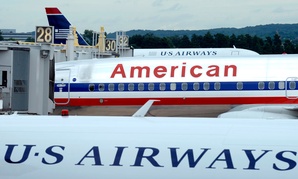 The move is another sign of the department's recent aggression on antitrust.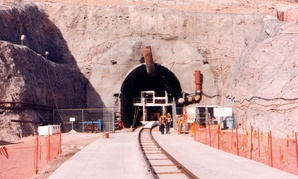 Nuclear Regulatory Commission must issue a ruling on the site's permit application.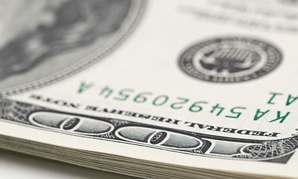 Production of the upgraded bills has been plagued by errors.