MANAGEMENT - ALL ARTICLES
Results 5721-5730 of 11125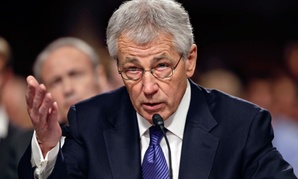 Lukewarm support from Obama's party for his nominee reflects trends in the progressive defense establishment that go back several generations.
Memo cites 'inaccuracies' in media reports and 'frustration' from uncertainty.
Married, biological fathers who live with their families are associated with a wage bonus of about four percent after they have kids, according to a new study.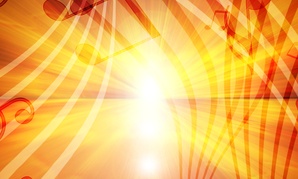 A NASA fellow searches for sounds lost in the vacuum.
Congress may want to consider the GDP's drop before striking a budget deal.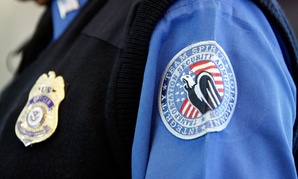 EEOC's investigation follows critical IG report.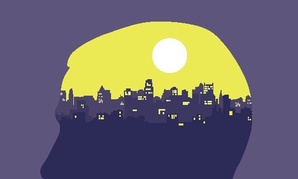 New evidence on the mental exhaustion of urban living.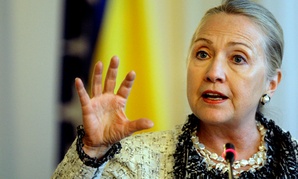 During her tenure, Clinton also visited 112 countries.
The former Congresswoman's inspiring testimony.
John Kerry should hope his time in Foggy Bottom is nothing like that of John Sherman.