MANAGEMENT - ALL ARTICLES
Results 5711-5720 of 9577
Even outside the courts, discrimination cases can be a drain on resources and productivity.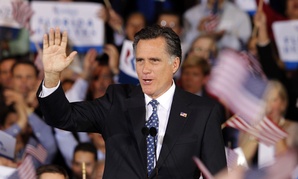 Polls had shown the former Massachusetts governor well ahead of rivals.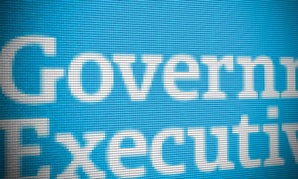 A guide to our redesigned and updated site.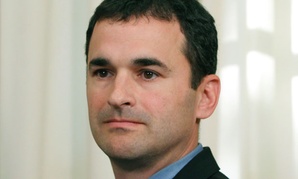 Obama team sees fiscal crunch as mechanism for streamlining business-related agencies.
Gap is not expected to get much smaller in the coming years if Bush era tax cuts are extended.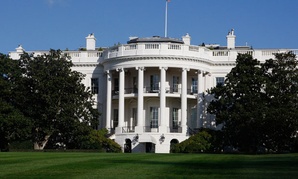 Acting procurement chief wants reimbursement no higher than salaries of top federal executives.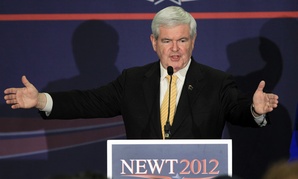 Some of the GOP candidate's big plans have big price tags.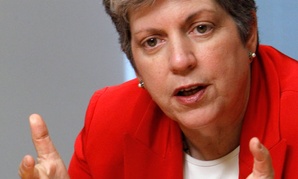 Annual address notes that department handled record number of natural disasters.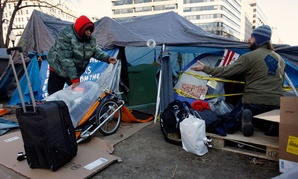 Spokeswoman says plans were under way before a Jan. 24 congressional hearing on the agency's handling of protestors.