MANAGEMENT - ALL ARTICLES
Results 5711-5720 of 11914
Rajesh De, general counsel for the National Security Agency may soon come under fire.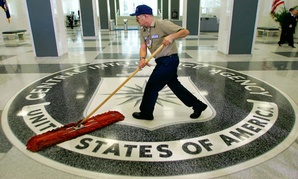 Morell's name has been in the news for removing the references to terrorism in the Benghazi talking points.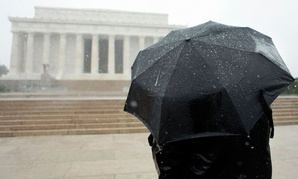 OPM announced change in status as major storm approached east coast.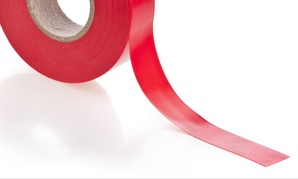 When leaders forget to manage the process, they doom their chances of changing anything.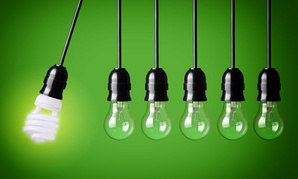 The private sector does a better job with training and career development, nonprofit finds.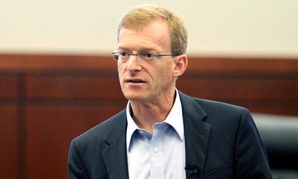 Senators ask Shelanski about economic burden, tardy reviews and future agenda.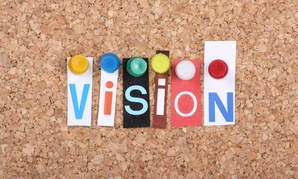 Creative, motivational and out of the box: the potential performance boost of vision boards.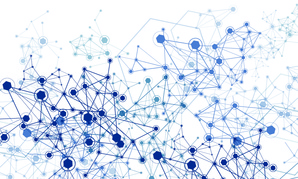 In search of an answer, a look at the "atomic" level of federal programs.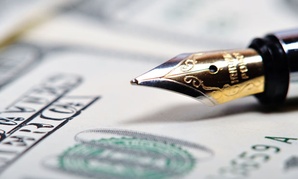 Arbitrary contractor pay caps would only compound government's problems.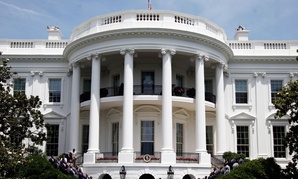 A group representing federal senior execs says move may violate federal law.