MANAGEMENT - ALL ARTICLES
Results 5711-5720 of 11123
Everyone knows about army wives—now we need a new generation of army husbands.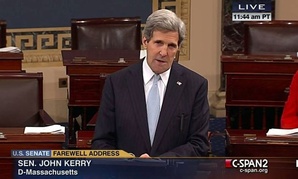 John Kerry offers poignant wisdom from 28 years in the United States Senate.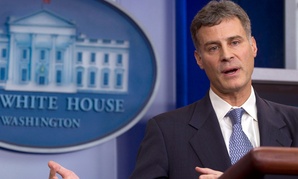 Federal employment bucks trend of growth in overall economy.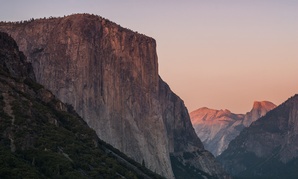 An intimate look at one of our nation's most beautiful parks.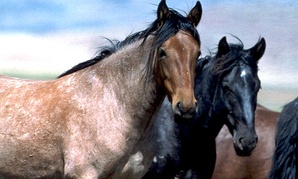 Meet Raul Grijalva, rumored nominee and friend of the nation's untamed herds.
Ten ideas for meaningful, engaging Pinterest Boards from federal agencies.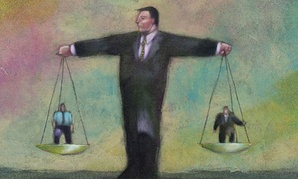 Survey finds supervisors are not properly cultivating their workers.
All the way back in 1997.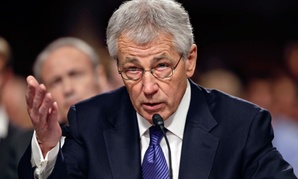 Lukewarm support from Obama's party for his nominee reflects trends in the progressive defense establishment that go back several generations.
Memo cites 'inaccuracies' in media reports and 'frustration' from uncertainty.