MANAGEMENT - ALL ARTICLES
Results 5711-5720 of 12264
A new survey shows companies all across the globe are looking to boost jobs.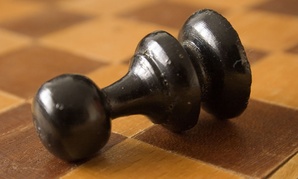 Growing up with excessive praise can make real success look scary. But it's time to get started.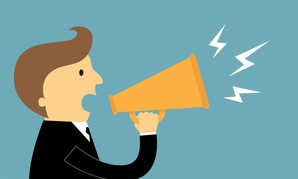 Just because you're connected doesn't mean you're connecting.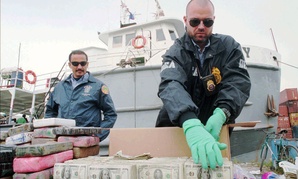 DEA alliance with AT&T to chase drug dealers raises eyebrows with civil libertarians.
The right brain/creative and left brain/rational distinctions are really not so simple.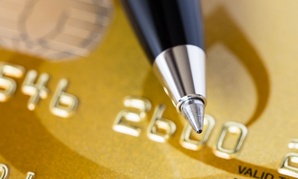 Memo helps agencies comply with requirements in a 2012 law.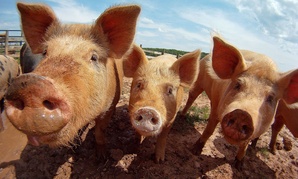 Three of the five hog plants enrolled were among the nation's top 10 worst offenders in terms of health and safety violations.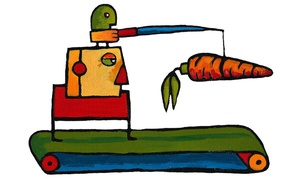 The best way to guard against workplace theft is to make it less tempting.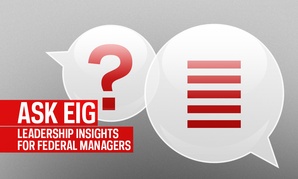 Sometimes more can be accomplished in groups than alone, but only with the right formula.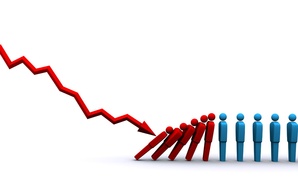 Uncle Sam did not add or lose jobs between July and August, according to the latest government statistics.