MANAGEMENT - ALL ARTICLES
Results 5711-5720 of 12194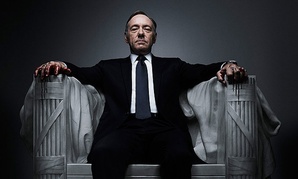 Facility use fees from Hollywood productions, including 'House of Cards,' help maintain government property.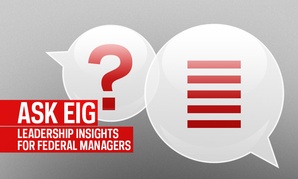 Why finding the right performance metrics can be so tricky.
Don't believe the study that says otherwise.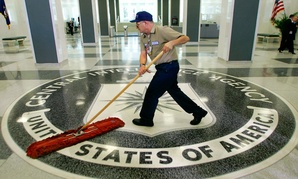 Agency has disbanded its Historical Collections Division due to sequestration.
Have you ever felt like there must have been some sort of mistake in the selection process that led to you being in the role you're in?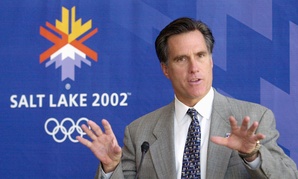 Prior to the 2002 Olympics, the NSA and FBI arranged to intercept all emails and texts in the Salt Lake City area.
Men demonstrate more overconfidence in their own abilities and distrust in their colleagues.
Before the Church Committee reports were released, Vice President Nelson Rockefeller described the shocking CIA abuses it chronicled as "not major."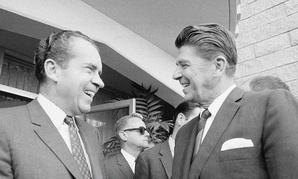 Latest set of tapes suggest Reagan assured Nixon that his Watergate speech was effective.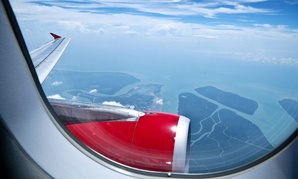 The government is trying to improve America's attractiveness as a tourist destination by expediting visa procedures in emerging economies.