MANAGEMENT - ALL ARTICLES
Results 5701-5710 of 12166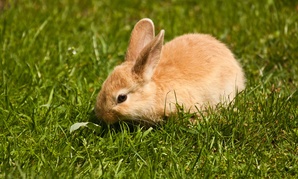 Budget cuts prematurely end NIH study on human retinal degenerations.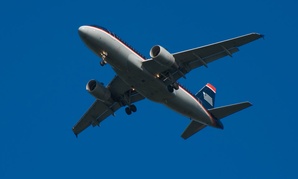 Fiscal 2014 air fares for employees on government business will be cheaper than current rates.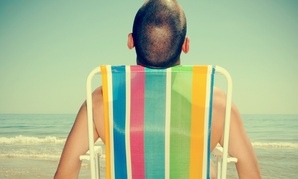 Take a chill pill and be a bit more healthy with these tips.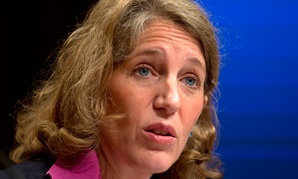 Agencies are implementing law to curb improper payments.
Where public payrolls still don't reflect the local population.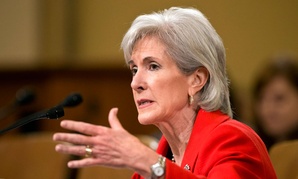 Program to help consumers enroll called 'a privacy disaster waiting to happen.'
From food stamps to Medicare, fraudsters are usually managers and executives, not 'welfare queens.'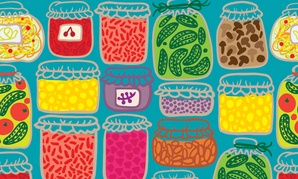 Summertime drive helps kids who rely on school lunches the rest of the year.
Systems thinking: what it is and why it's important for fed leaders
A literal life or death situation teaches us why getting to the truth matters.