MANAGEMENT - ALL ARTICLES
Results 5701-5710 of 11631
The five men in the world's most exclusive club came together on Thursday.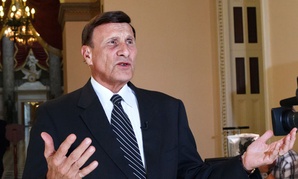 Agency and lawmakers at field hearing spar over progress on unloading excess properties.
To be an effective leader, you have to choose to hear feedback.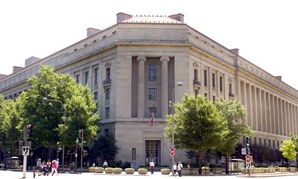 Employees won't have to take unpaid leave because of sequestration in fiscal 2013.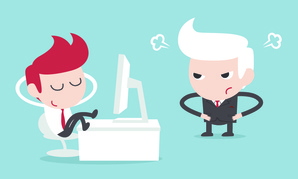 After all, you work so dang hard.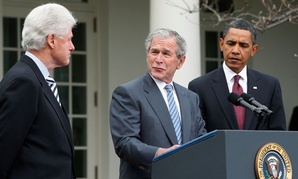 Obama joins the four living ex-presidents to dedicate George W. Bush Library.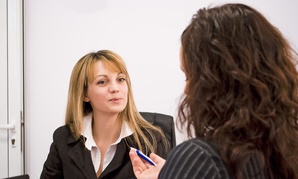 A system to help address problem behavior more effectively.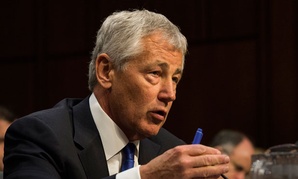 Current cuts reward inefficient agencies, 126 legislators say.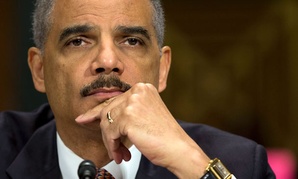 Appropriators approve department's request to shift money in budget to pay employee salaries.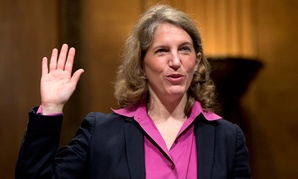 As White House budget chief, Sylvia Mathews Burwell tasked with helping to replace sequestration.