MANAGEMENT - ALL ARTICLES
Results 5701-5710 of 9572
Rypple's Nick Stein explains his company and gives some tips for giving – and getting – effective feedback.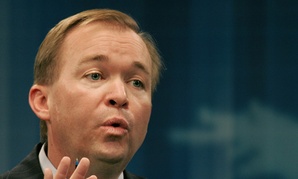 Bill is aimed at fighting unjustified insourcing in federal procurement.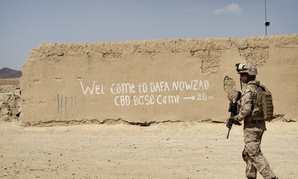 He says unveiling the date 'makes absolutely no sense.'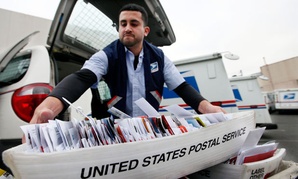 Senate legislation, opposed by the Postal Service, would cost the government $6.3 billion over 10 years, according to the new estimate.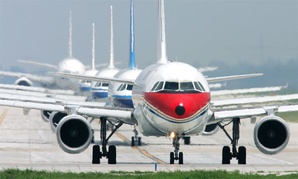 New legislation allocates $63 billion for the Federal Aviation Administration through 2015.
Even outside the courts, discrimination cases can be a drain on resources and productivity.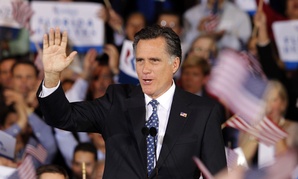 Polls had shown the former Massachusetts governor well ahead of rivals.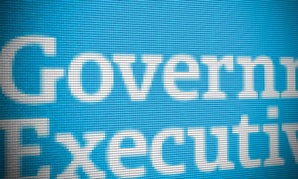 A guide to our redesigned and updated site.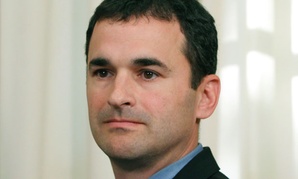 Obama team sees fiscal crunch as mechanism for streamlining business-related agencies.