MANAGEMENT - ALL ARTICLES
Results 5691-5700 of 9964
Merit Systems Protection Board recommends sweeping overhaul of policies.
Effective delegation can take some tailoring.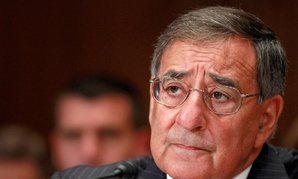 The Defense chief testified before the Senate Appropriations Committee.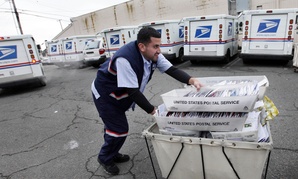 Cash-strapped agency could use objective input on cost-cutting strategies, NALC leader says.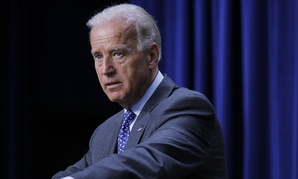 New report finds many agencies making permanent the strategies they used to implement stimulus funds.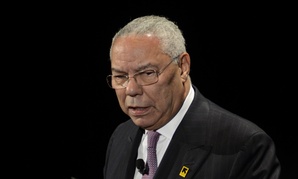 Former Secretary of State suggests the U.S. 'work with the international community.'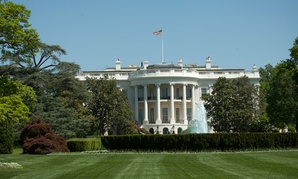 The crackdowns could backfire on the administration, Congress, and others.
Consolidation can bring savings, and GAO is helping managers guide the process.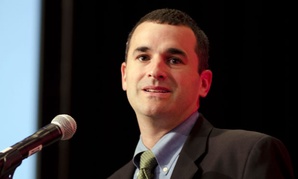 Controller has different view than former Recovery Board colleague.