MANAGEMENT - ALL ARTICLES
Results 5691-5700 of 14260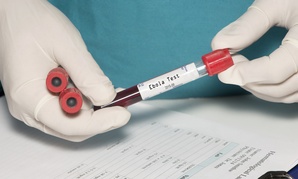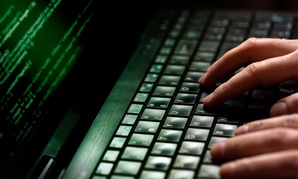 An unnamed manufacturing firm vital to the U.S. economy recently suffered a prolonged hack.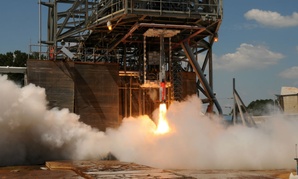 OPM says agencies could be underutilizing authority to boost pay for highly-qualified STEM workers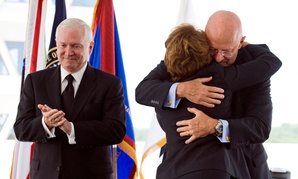 James Clapper, the nation's spy chief, is a fierce advocate of diverse intelligence workforce.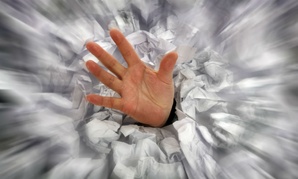 It's not a real, tangible thing; it's a mental and physical response.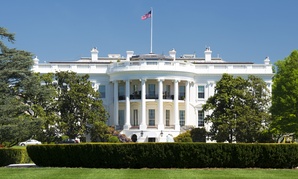 In a report about the status of the nation's millennial population, Washington relied heavily on emojis and graphics, abandoning words almost altogether.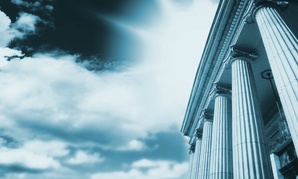 The Secret Service's problem isn't morals, it's morale.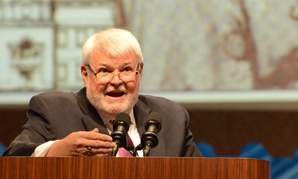 TSA chief assures employees that current safety precautions in place are sufficient.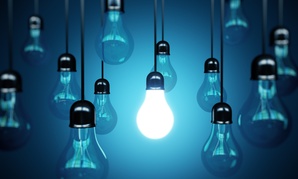 People think they like creativity. But teachers, scientists, and executives are biased against new ways of thinking.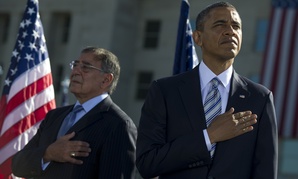 Former cabinet secretaries owe allegiance to the American public and the truth, not the presidents who appointed them.