MANAGEMENT - ALL ARTICLES
Results 5681-5690 of 11626
Nominees expected for Commerce, Transportation and Trade Representative.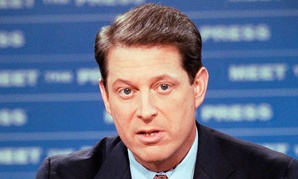 A look back at Al Gore's efforts to bring private-sector efficiency into a more results-oriented federal space.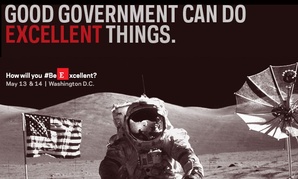 Contrary to what you hear on TV, government has done--and continues to do--excellent things.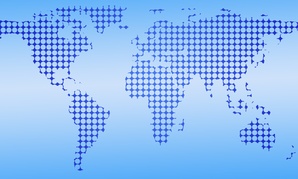 The challenges of overseas living described at union event.
Department will consolidate more than 50 offices across the country.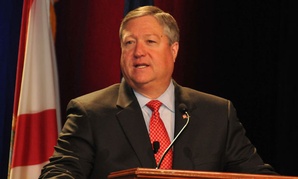 Michael Donley will serve two more months in the role before departing.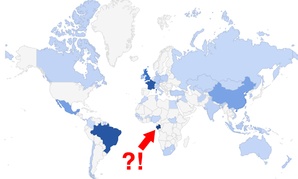 And why the heck is Gabon doing giving President Obama a gift worth $52,695?
A roundup of the best management tips around the web.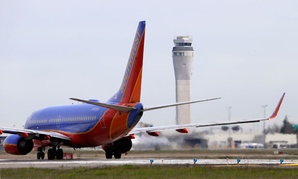 President expected to sign what White House calls a 'Band-Aid' measure.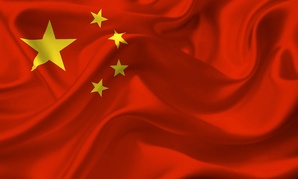 Life as a Chinese government official isn't what it used to be.