MANAGEMENT - ALL ARTICLES
Results 5681-5690 of 12069
Some needed perspective on your daily tasks.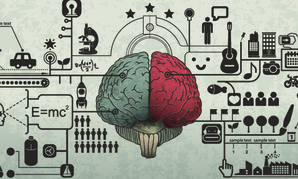 When "smart" means "easy target."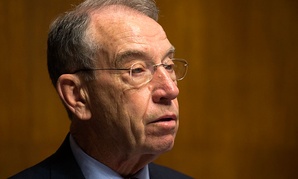 Top career employees accused of misconduct could be fired or placed on leave without pay under legislation.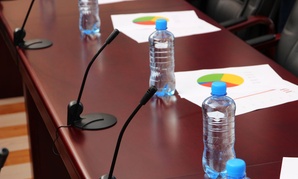 Study on productivity comes amid continued agency crackdown on travel.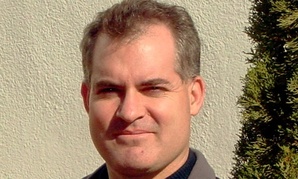 Dan Meyer draws on experience to advocate trusting legitimate complainers.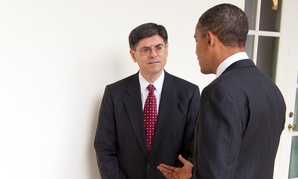 'Congress can't let us default,' Treasury secretary says.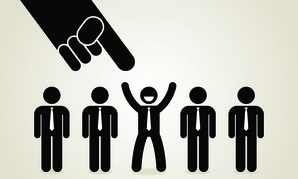 The government needs to do better at getting the best people into the SES.
OMB memo seeks 'evidence and innovation' in fiscal 2015 budget requests.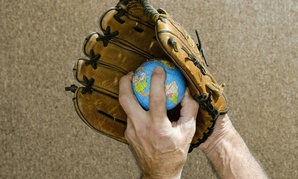 What state, local, and international governments know about making smart decisions.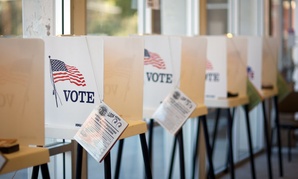 Attorney General Eric Holder revealed that he is planning a series of measures that will challenge the state's autonomy when it comes to setting its own voting laws.