MANAGEMENT - ALL ARTICLES
Results 5681-5690 of 12277
Will bulky buildings be a thing of the past?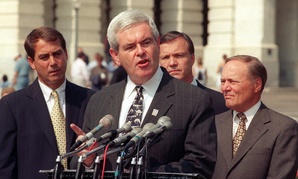 Conservatives now argue that the political consequences of stopping funding have been overstated. Survivors of the last major closure beg to differ.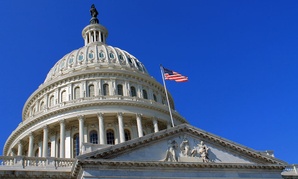 From national parks to medical research, cuts are undermining what makes America great. Yet Republicans seem set on shutting down the government or even default.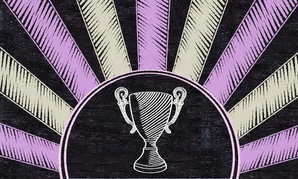 Senior execs group suggests inexpensive ways the administration could honor star performers.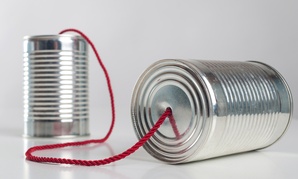 The strategies you need in your digital toolset.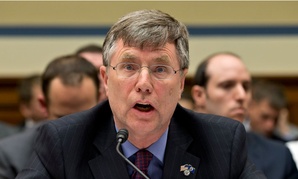 Kennedy defends accountability steps, thanks Congress for new embassy security funds.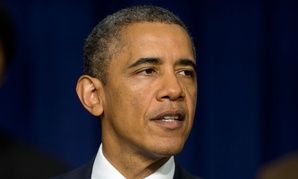 Lawmakers, Pentagon also look into security procedures at military installations.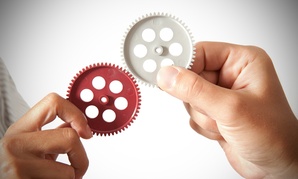 3 lessons from what powerful partnerships can create.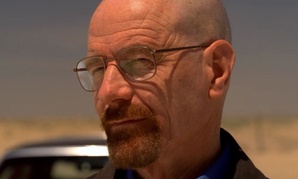 The long road to success walked by the man who plays TV's Walter White.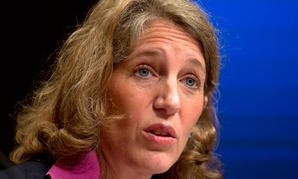 Budget director says 'there's still enough to time' to prevent lapse in appropriations.