MANAGEMENT - ALL ARTICLES
Results 5671-5680 of 9572
Election-year proposal likely to be a 'tame document.'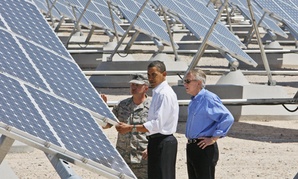 Putting the increases in the Defense budget makes them a less likely target for Republican lawmakers.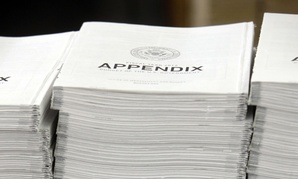 Medicare, Medicaid and Social Security funding largely unchanged, paper says.
What you can do to make the retirement system move more quickly.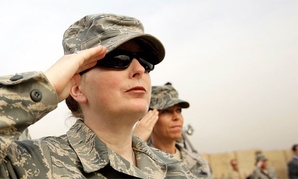 Certain female specialists now may serve within battalions.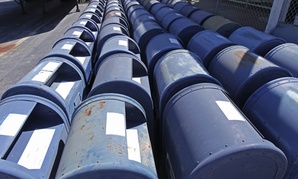 Losses of $3.3 billion come during what is typically the strongest time of year due to holiday mail volume.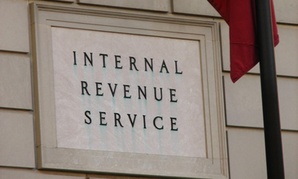 Groups applaud protection of employees who report abuse by contractors.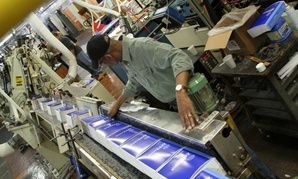 The Obama administration's fiscal 2013 budget is already rolling off the presses at the Government Printing Office, in preparation for it's official release on Tuesday.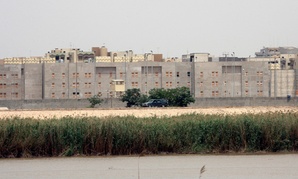 Reduction in diplomatic personnel will be modest, spokeswoman says.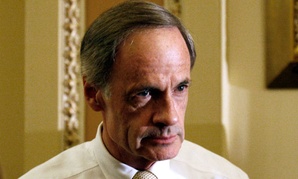 Lawmakers and agency officials tackle the issue of reducing mistaken payments to the recently deceased.