MANAGEMENT - ALL ARTICLES
Results 5671-5680 of 11520
By one important measure spending is at a 50-year low.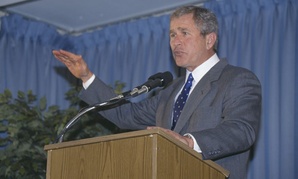 Forty-third president now in good health as he prepares for library dedication.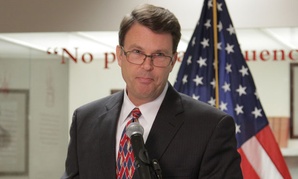 General Counsel Elaine Kaplan will take over as acting head of the agency next week.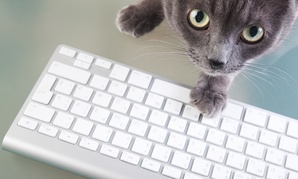 Step one: Read this now. Slowly.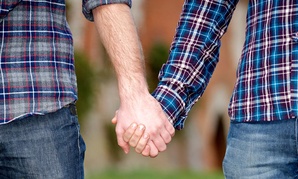 The expansion is one of many FEHB changes suggested to lawmakers.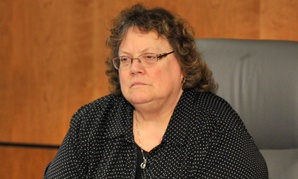 Proposed 1 percent federal pay raise called weak, retirement changes criticized.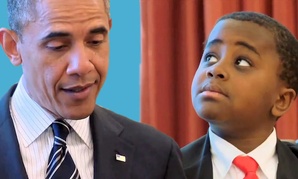 Video of the epic, and very sweet, summit between two presidents.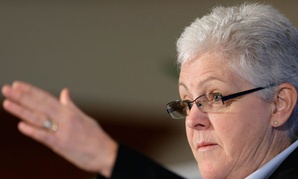 Gina McCarthy, a tough-talking South Boston environmental regulator, expects grilling from Republicans.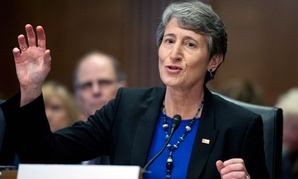 President and CEO of outdoor equipment firm is praised for management skills, commitment to conservation.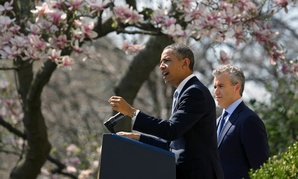 Obama proposal offers $2 in spending cuts for every $1 in new revenue.