MANAGEMENT - ALL ARTICLES
Results 5661-5670 of 12438
Does the little cub look like a Bao Bao, or more like a Mulan?
Changes are in store next year.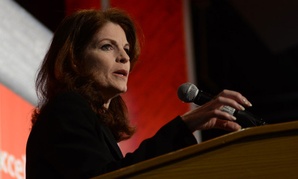 Beth McGrath's 25-year career focused on bringing business strategies to Defense Department operations.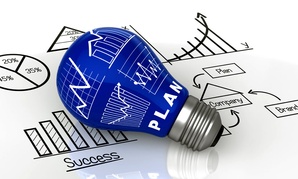 We'll be addressing all of them at Nextgov Prime on Nov. 20-21.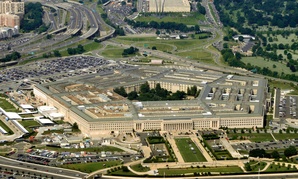 Stephen Calvery took advantage of firing range, golf tournaments and subordinates, IG finds.
CGI was one of only four companies to bid on HealthCare.gov.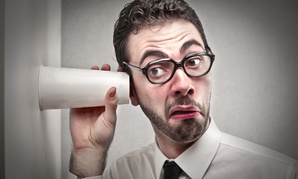 If you don't have anything to say...definitely say it.
When you write down your worries, things have a way of working themselves out.
Free to speak on final day, CFTC enforcement director calls agency 'absolutely undersized.'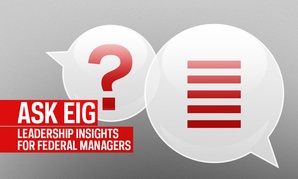 (Re)building trust and gaining autonomy in the workplace.