MANAGEMENT - ALL ARTICLES
Results 5631-5640 of 11626
With normal post-recession government employment expansion, unemployment might be as low as 6.3 percent.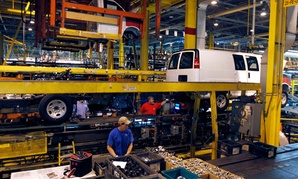 The government bailed out GM in late 2009 for $49.5 billion to prevent the troubled automaker from filing for bankruptcy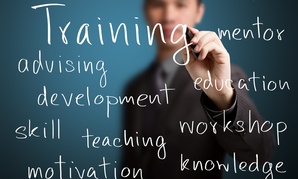 Get ahead by taking your training and development into your own hands.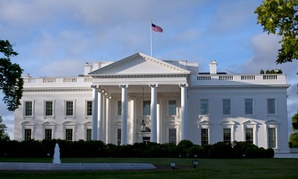 Some accounts were cut too low, meaning funds were automatically restored.
Make vision into reality by focusing on what you will be this week.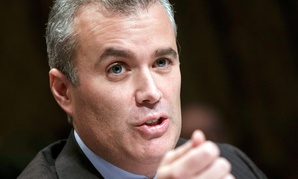 First chief performance officer and associate director for performance and personnel management step down.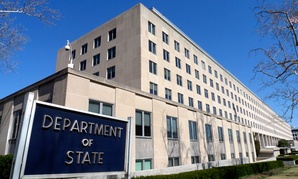 Department's cuts not as severe as anticipated.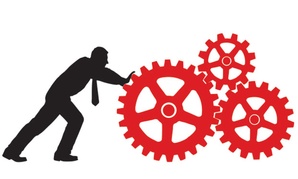 Rasmussen poll finds only 9% think government employees work harder.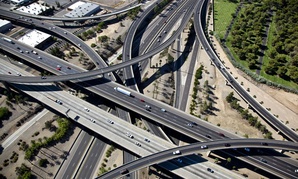 More and more states are privatizing highways and roads. Whether that's a good thing or a bad thing is a matter of increasing debate.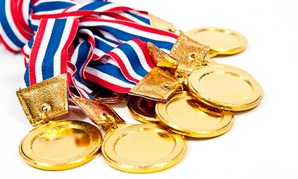 Winners of the Service to America Medals will be unveiled in October.