MANAGEMENT - ALL ARTICLES
Results 5631-5640 of 9572
May report could recommend rule change.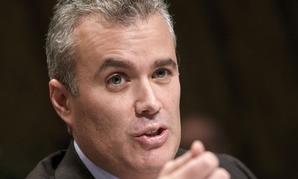 OMB letter to House speaker promises Congress a continuing role in consolidation effort.
Move is estimated to save $19 million in two years.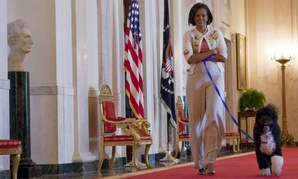 Michelle Obama shakes hands with visitors and introduces them to her dog, Bo.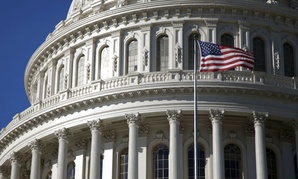 Democrats stave off proposal that would have required all employees to contribute more to their pensions to pay for unemployment insurance extension.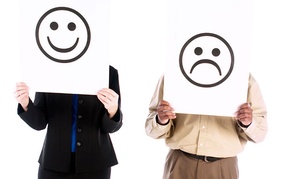 More men than women, however, perceive agency leadership as fair and empowering.
New guidelines will qualify 8,000 more firms for federal programs.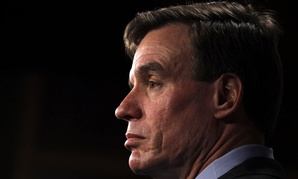 Stewards of government modernization act call for more specific data on progress, more consultation with Congress.
Program could help save $720 million in 10 years, Federal Times reports.
Good managers can make a difference in sharpening the critical thinking skills of 'digital natives' used to having the answers at the click of a button.