MANAGEMENT - ALL ARTICLES
Results 5611-5620 of 9583
Data.gov helps app developers tap government information, but that isnt really the problem.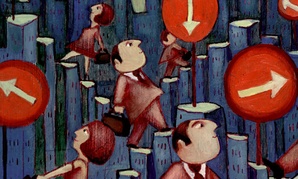 SES originally intended to move managers among federal agencies, sectors.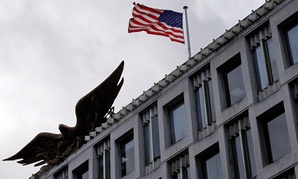 Report recommends agencies use same service program.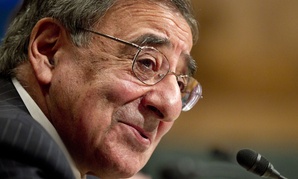 Pentagon chief also suggests changes to popular programs like Social Security.
Stephen Covey shared a lot of smart ideas when he wrote "The 7 Habits of Highly Effective People." I must have read that book at least five times when it first came out.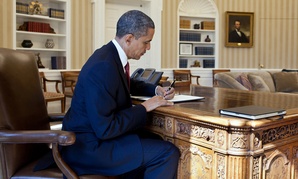 Unit will coordinate agencies to protect U.S. firms and workers.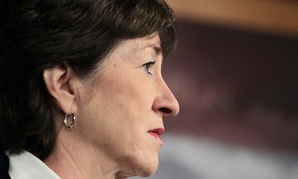 Susan Collins revives controversy over 2011 draft executive order.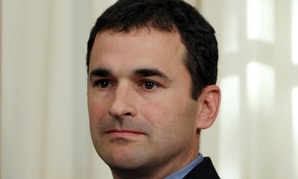 GAO report outlines 51 areas where federal programs could be more efficient.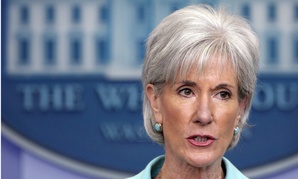 HHS stands by the predictive computer program.