MANAGEMENT - ALL ARTICLES
Results 5601-5610 of 11780
Lessons on how to succeed amid budget cuts and attacks on the federal workforce.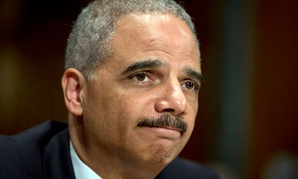 He was a Reagan-appointed judge and a Clinton-appointed prosecutor respected by both sides. Then it all fell apart.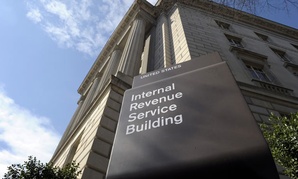 Wonks are investigating alleged wrongdoing rather than devising new policy.
Over the past three months, the federal government has shed 45,000 jobs.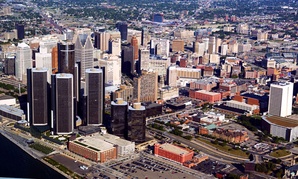 Treasury releases $100 million in TARP money to pay for a pilot demolition program.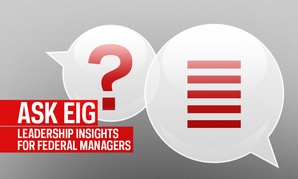 Three considerations that will help you speak truth to power.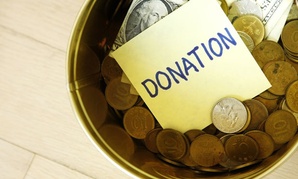 Fees and consolidation could scare off charities, they say.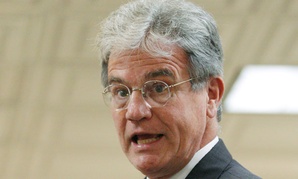 GSA announces new lease that saves taxpayers $65 million over 15 years.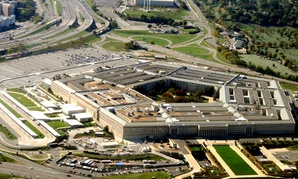 Estimate of $1.1 billion 'not statistically valid,' says GAO.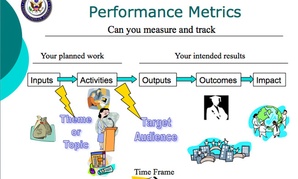 For as much as feds use PowerPoint, we're pretty bad at it.