MANAGEMENT - ALL ARTICLES
Results 5601-5610 of 9441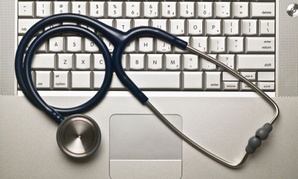 VA will begin shifting operations at hospitals in New York and New Jersey in March.
Spending on pet projects 'exploded' during Gingrich's speakership from 1995 to 1999, Romney supporters say.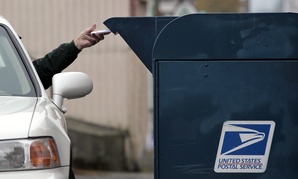 Existing contracts will be followed until new terms are resolved.
If you will have summer interns in your organization, now is the time to start developing a mutually beneficial program.
Newt Gingrich's ringing declarations to shutter federal departments may not be enough to help him overtake the Republican front-runner in South Carolina.
Cutting the number of websites is just the first step in reforming agencies' sprawling online presence.