MANAGEMENT - ALL ARTICLES
Results 5591-5600 of 10466
For the first time since Sandy hit, government will be fully open.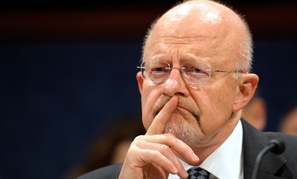 Required public release puts fiscal 2012 governmentwide figure at $75.4 billion.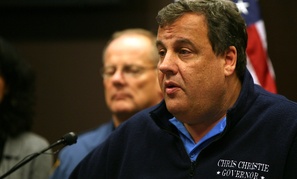 Halloween in New Jersey has been cancelled over concerns about public safety.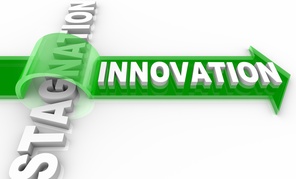 Innovators at VA say embracing status quo more risky than trying new ideas.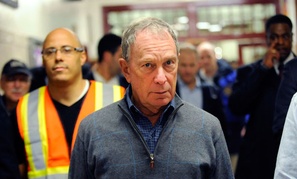 The New York mayor was confident in his relaying news to the people of New York.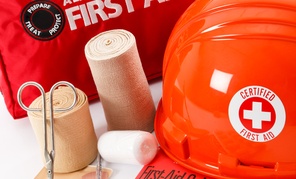 Sandy showed us preparation is a better plan than luck.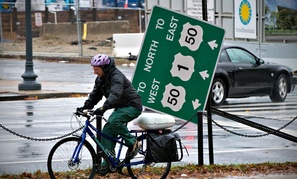 Offices in the D.C. region were closed for two consecutive days due to the super storm.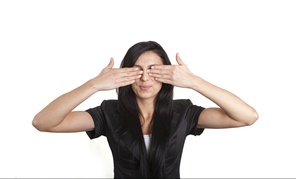 Law enforcement provides some interesting lessons in measuring the unobserved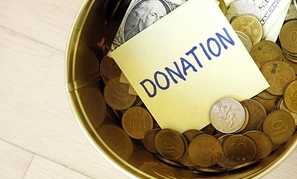 Nonprofit hopes to have additional $35,000 for grants in next few days.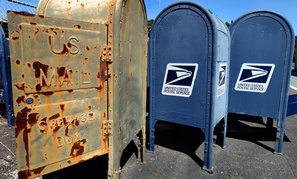 The USPS is an analog business being rapidly consumed by digitization. Here's a plan to update and rescue it.