MANAGEMENT - ALL ARTICLES
Results 5591-5600 of 11780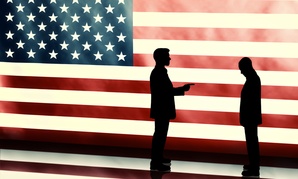 A look at three different ways of thinking about what it means to be accountable.
Official defends himself, says sending around resumes on behalf of relatives is common.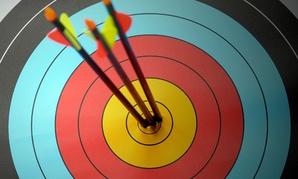 OPM and OMB leaders see their chance to set priorities.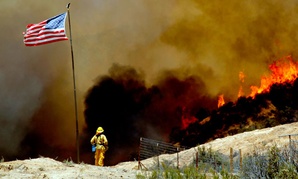 Western Democrats back measure to permanently hire seasonal firefighters.
Think you need a college degree to be a skilled worker? Think again.
Washington runs on security clearances, with more than 4.2 million people holding them by 2011.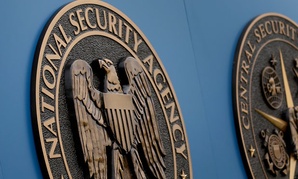 Young people are least likely to follow the surveillance news but most likely to value privacy.
The trick isn't to figure out how to do everything Washington does better. It's to figure what Washington role should be in the first place.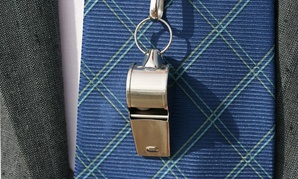 Case had publicized misconduct allegations against former SEC inspector general.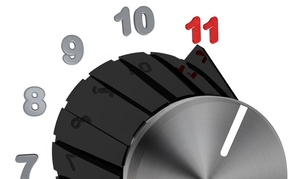 You don't always have to be dialed to 11.