MANAGEMENT - ALL ARTICLES
Results 5591-5600 of 11532
Department will consolidate more than 50 offices across the country.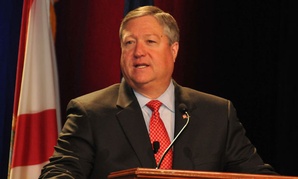 Michael Donley will serve two more months in the role before departing.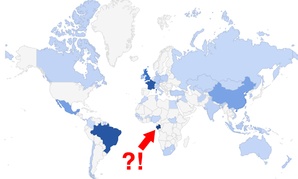 And why the heck is Gabon doing giving President Obama a gift worth $52,695?
A roundup of the best management tips around the web.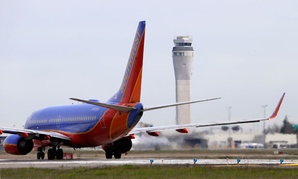 President expected to sign what White House calls a 'Band-Aid' measure.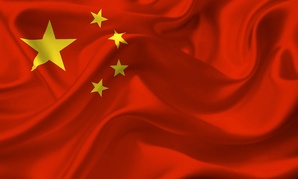 Life as a Chinese government official isn't what it used to be.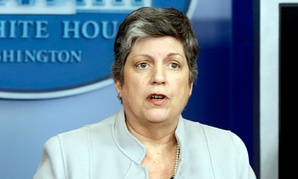 From the White House to Capitol Hill, a growing list of top officials show solidarity.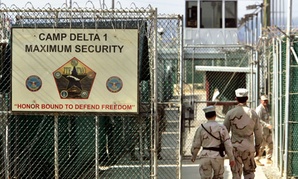 Former State official says team Bush knew many at Gitmo were innocent.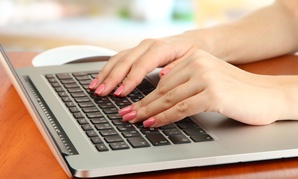 Help your team say goodbye to alphabet soup with these great tips.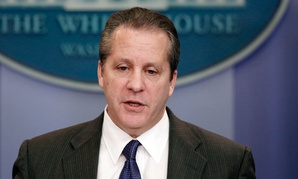 Gene Sperling thinks Congress can pass a budget this year.