MANAGEMENT - ALL ARTICLES
Results 5581-5590 of 12262
Prepare to feel heartbroken.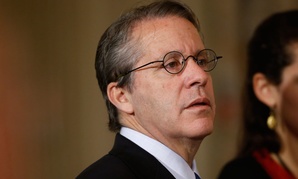 Top Obama economist takes on 'default deniers.'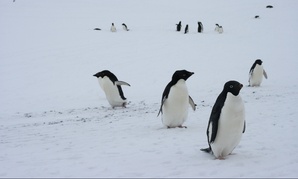 In addition to NIH clinical trials, Antarctica research, paleontology projects and disease tracking are on hold.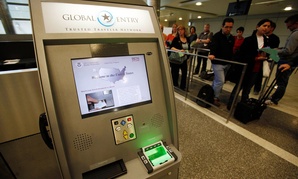 Fee-backed Global Entry program is still accepting new members for expedited screening.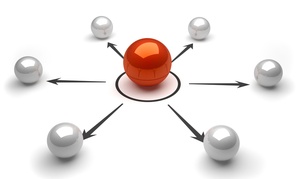 Broad lessons on coordination from rebuilding Afghanistan.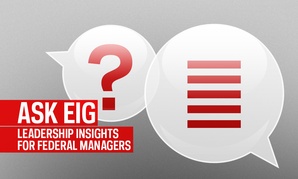 Leadership lessons from the shutdown.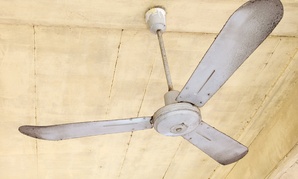 3 ways to deal with an excrement covered fan.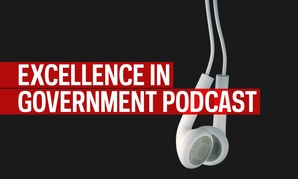 Why succession planning is more important than ever.
Survey shows clash of diminished resources and expanded reporting requirements.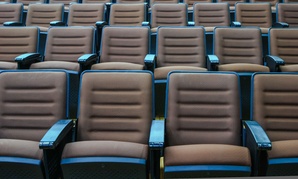 Recovery after shutdown will be 'like disaster relief after a hurricane,' observer says.