MANAGEMENT - ALL ARTICLES
Results 5581-5590 of 9442
Gap is not expected to get much smaller in the coming years if Bush era tax cuts are extended.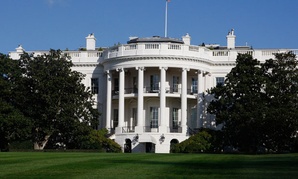 Acting procurement chief wants reimbursement no higher than salaries of top federal executives.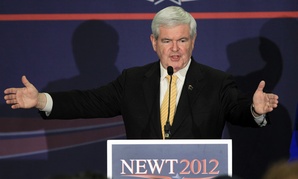 Some of the GOP candidate's big plans have big price tags.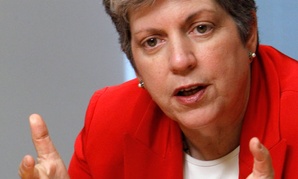 Annual address notes that department handled record number of natural disasters.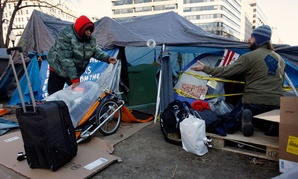 Spokeswoman says plans were under way before a Jan. 24 congressional hearing on the agency's handling of protestors.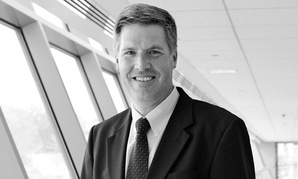 Chief of premier science agency warns that the hardest thing about change is not doing it.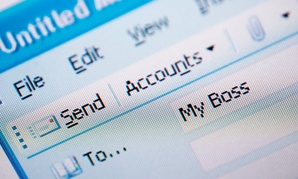 The scientists and doctors say the information gathered on them contributed to harassment and wrongful termination, the Post reports.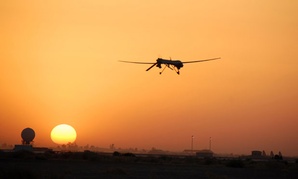 Iraqi officials complain that the drones are an affront to their new nation's sovereignty.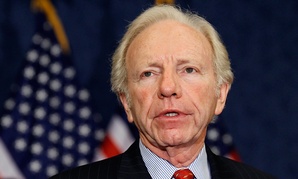 Resistance flashed by members of both parties, especially in New England.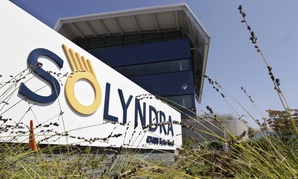 Program that funded now-bankrupt solar firm Solyndra was mostly well managed, IG finds.