MANAGEMENT - ALL ARTICLES
Results 5571-5580 of 12469
Federal employees overwhelmingly are engaged in their work, despite all the bad news coming out of government these days.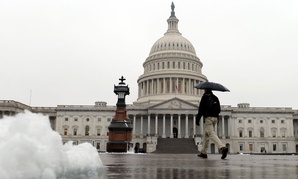 Maybe, but here are three things that won't change.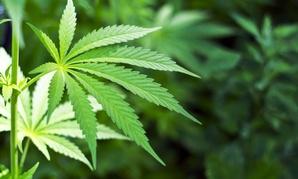 The revolving door between business and government just made an unexpected turn.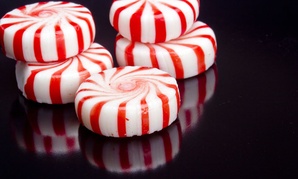 Researchers have discovered the best ways to stimulate your mind.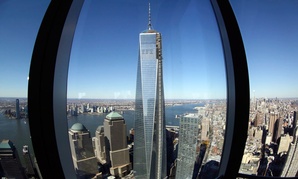 Leases for Army Corps, GSA and Customs and Border Protection will help rebuild lower Manhattan.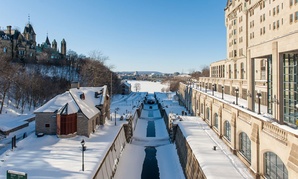 Part of the reason is each department makes its own decision on a case-by-case basis.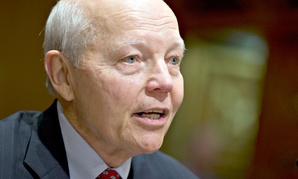 Koskinen promises senators cooperation in probe of tax-exempt division.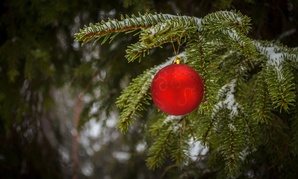 The holiday falls on a Wednesday this year, decreasing the likelihood of extra vacation.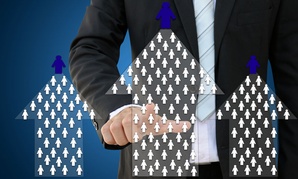 Public service professor finds quality and quantity of probes has improved despite political gridlock.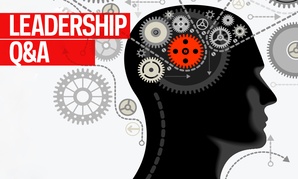 A Q&A with a senior National Intelligence Service executive.