MANAGEMENT - ALL ARTICLES
Results 5561-5570 of 9465
Inspector general finds no conflicts of interest but faults depth of technical expertise.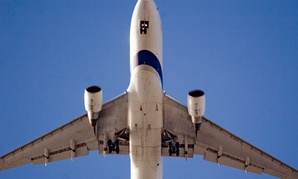 PRC chief Ruth Goldway comes under new scrutiny.
Over the past six months Ive read a number of profiles on the COO of Facebook and, based on what Ive learned about her, have come up with three questions that can help determine if youre a good leader:
Election-year proposal likely to be a 'tame document.'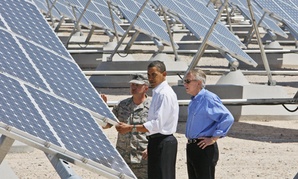 Putting the increases in the Defense budget makes them a less likely target for Republican lawmakers.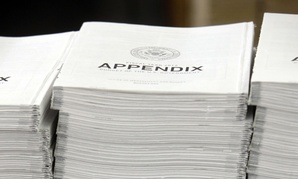 Medicare, Medicaid and Social Security funding largely unchanged, paper says.
What you can do to make the retirement system move more quickly.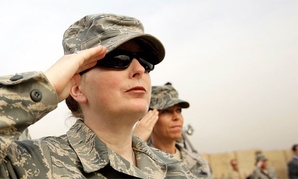 Certain female specialists now may serve within battalions.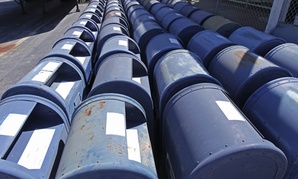 Losses of $3.3 billion come during what is typically the strongest time of year due to holiday mail volume.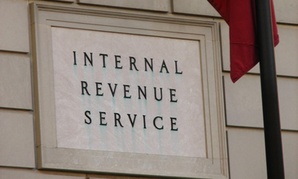 Groups applaud protection of employees who report abuse by contractors.