MANAGEMENT - ALL ARTICLES
Results 5551-5560 of 11524
Things you should consider when talking with senior leadership.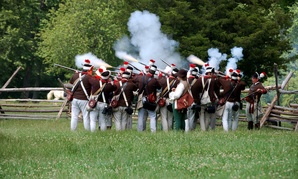 Survey also shows that many Americans are conspiracy-minded.
Yahoo is now giving new dads eight weeks of paid leave, which could transform the way families think about division of labor.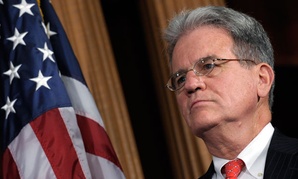 Coburn claims department can cut waste elsewhere; agency says it cannot 'rob Peter to pay Paul.'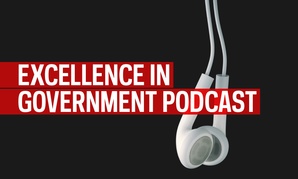 Author of new book says givers are more likely to succeed and advance.
Pentagon admits some services could afford to eliminate furloughs.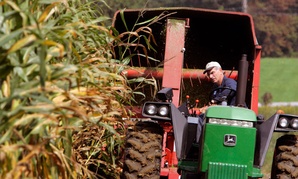 Farm Service Agency is latest to be spared; Rural Development employees will know their fate by late May.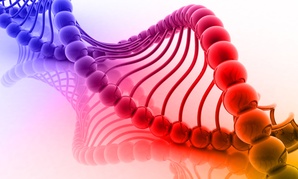 It's been 60 years since DNA's discovery and 10 years since it was mapped.
When it rains, it pours! April saw a lot of action regarding the federal performance agenda.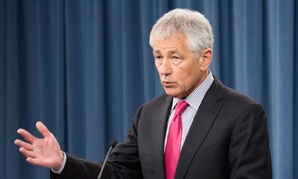 Union decries move to force unpaid leave equally on the department's civilians.