MANAGEMENT - ALL ARTICLES
Results 5551-5560 of 10477
In some ways, transition will be harder than building a team from scratch.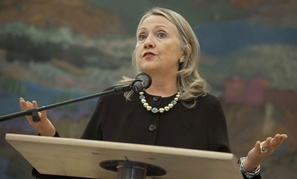 State, Treasury, Defense, Energy, Transportation and Commerce could see new secretaries.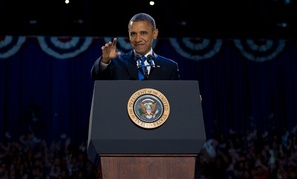 State and Justice staffers gave the most in 2012 cycle.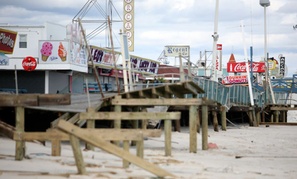 NTEU will give up to $25,000 to FEEA.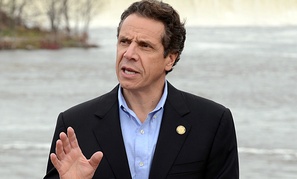 Just a week after Sandy hit, Gov. Andrew Cuomo abruptly fired Emergency Management Director Steven Kuhr.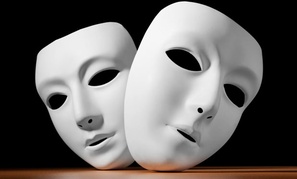 Drama almost never helps a leader in his or her job.
The Veterans Affairs Innovation Team uses these three methods to discover innovative ideas.
The key moments of each Obama's speech in photos.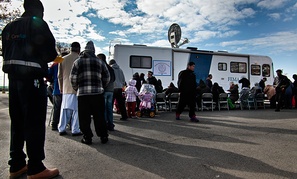 FEMA has provided $250 million in aid in response to Sandy.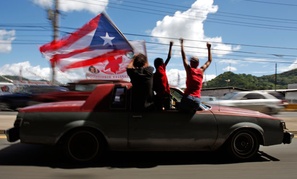 Voters in Puerto Rico have voted in favor of a non-binding referendum that would make it the first state since 1959 to join the Union.