MANAGEMENT - ALL ARTICLES
Results 5551-5560 of 12185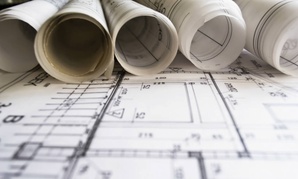 Obama administration directed agencies to provide guidance to employees on Friday, as Oct. 1 deadline nears.
Strategies for tackling your daily stresses.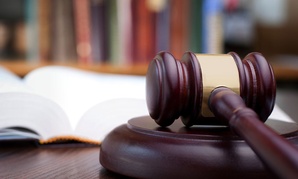 A look at the Antideficiency Act, and how it will come into play if Congress can't agree on a spending deal.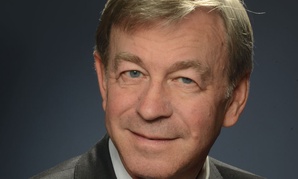 Bill Bransford, SEA general counsel, was 'a true friend to federal employees,' says law partner.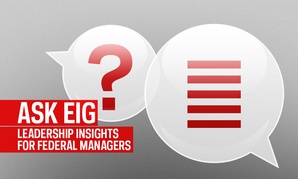 The factors that encourage caution over risk taking.
The wage gap is a complicated issue, but here's a simple chart showing where it's most severe.
Study identifies critical yet paradoxical security problems managers face.
Many people hate their inbox, but I love mine.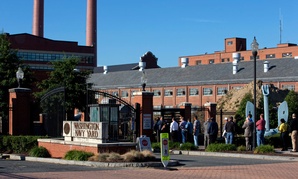 Condemning contractor clearances won't get us closer to a solution.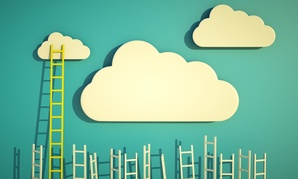 Agencies are showing they get how to leverage performance data.