MANAGEMENT - ALL ARTICLES
Results 5531-5540 of 9449
In a Northern Virginia speech Monday, Obama says his fiscal 2013 budget includes many reductions.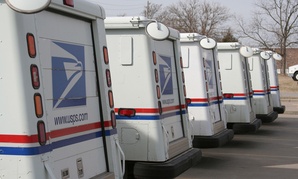 Plan would restructure retirement obligations and reduce mail delivery to five days.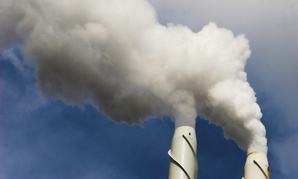 Budget barely acknowledges the agency's plans to regulate power-plant emissions.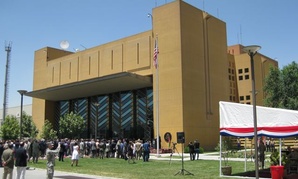 Increase is especially small considering the agency's growing responsibilities.
Proposed new fee on large financial firms would compensate Americans and discourage future risk taking.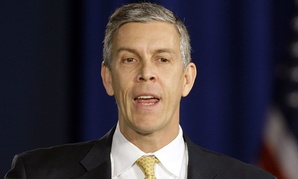 Plan increases Pell Grants and asks Congress to stop a interest-rate hike on student loans from going into effect in July.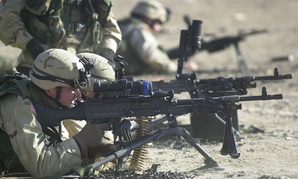 White House wants $525.4 billion for regular defense and $88.5 billion for war account.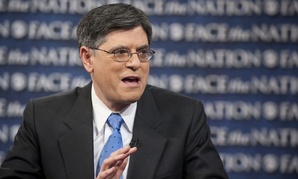 Jack Lew puts the ball in lawmakers' court on fiscal 2013 budget and payroll tax cut extension.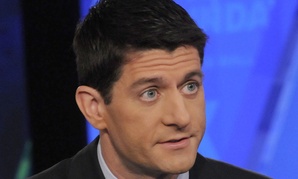 Democrats fail to take fiscal instability seriously, says Paul Ryan, R-Wis.
If history is a guide, the judgment that President Obama's budget is dead on arrival is probably accurate.