MANAGEMENT - ALL ARTICLES
Results 5531-5540 of 11621
There's lots of innovation underway in different places around government.
How to maintain mission priorities in spite of Washington's ever-changing goals.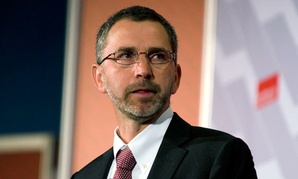 Dan Tangherlini has presided over reforms since Las Vegas conference spending scandal.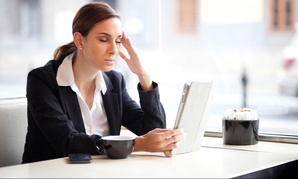 NIH-funded researchers track down hereditary connection to migraines.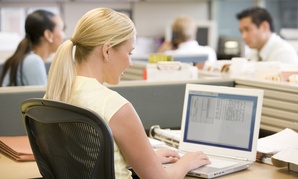 Open-plan offices make employees less productive, less happy, and more likely to get sick.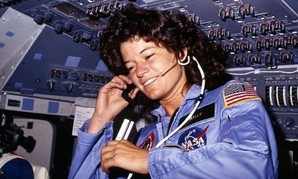 First woman in space honored posthumously.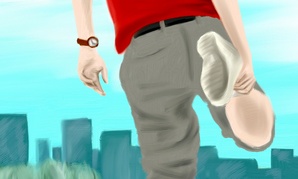 If your office doesn't have a gym, it soon might -- out of the government's interest.
Conservative group claims more Federal Register pages equal a greater regulatory burden.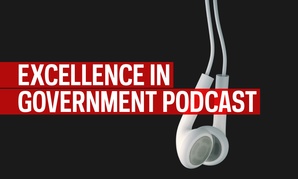 The former "Regulator Czar" shares his vision for a simpler government.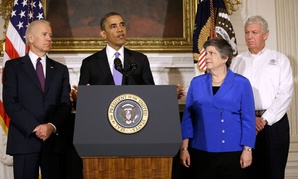 FEMA, other agencies spring into action to help victims in affected areas.