MANAGEMENT - ALL ARTICLES
Results 5521-5530 of 12185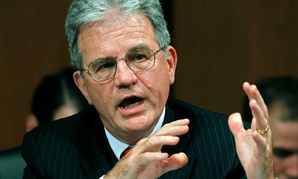 SSA's push to speed case processing blamed for lawyer, judge and doctor profiteering.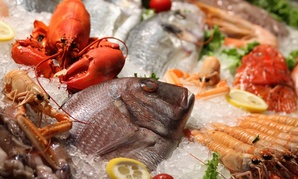 Some FDA food inspectors are furloughed.
Give breathing with intention a try this week.
Suddenly parliamentary democracy doesn't sound so bad.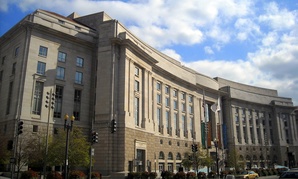 GSA keeps most facilities minimally staffed even when the government is officially closed.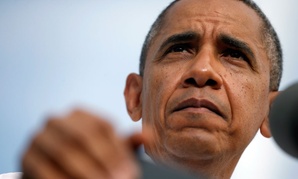 Kerry will go in his place.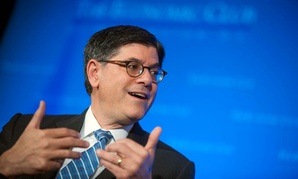 Lew also argues against piecemeal approach to funding government.
Lessons for the public sector from the private.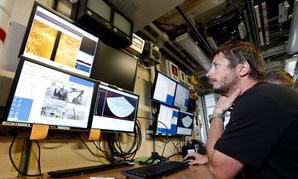 Furloughs hit 99.8 percent at Census, just more than half at NOAA.
How to kill your credibility real quick.