MANAGEMENT - ALL ARTICLES
Results 5521-5530 of 9539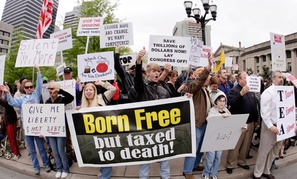 Though measures such as the federal pay freeze poll well, average citizens don't share the tea party's views on spending.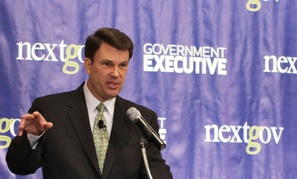 All federal agencies required to submit strategies for review.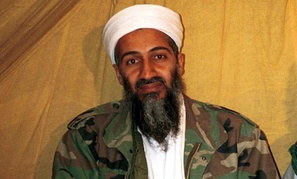 Gen. David Petraeus also targeted, The Washington Post says.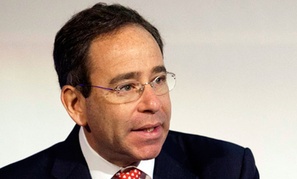 Chief operating officer says diplomats understand the need to economize, and are doing a good job of it.
House Oversight panel and OMBWatch point to missing information.
When Greg Smith quit his job running a London based line of business for Goldman Sachs he acted out the fantasy of everyone who's ever wanted to tell their employer what they really think of them as they walk out the door.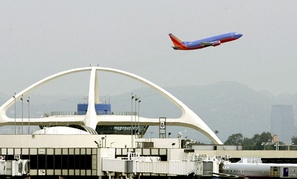 Agreement comes six months before the current pact was set to expire, CNN reports.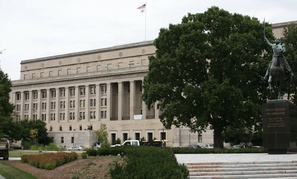 Downsizing strategy comes in response to an OMB request, Federal Times reports.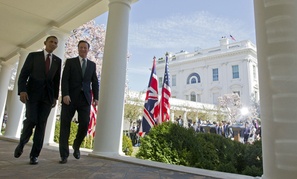 Withdrawal is still targeted for 2014, U.S. and U.K. leaders say.