MANAGEMENT - ALL ARTICLES
Results 5511-5520 of 12166
How to kill your credibility real quick.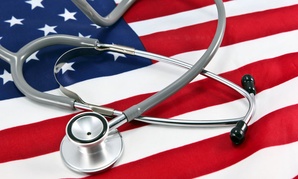 Core parts of the health reform law are supported through mandatory spending.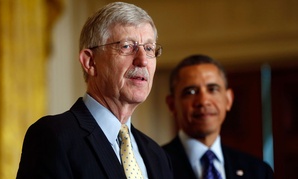 Between the sequester and the shutdown, repeated hits to research funding may have serious consequences for scientific advancement.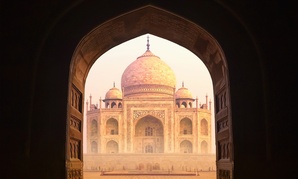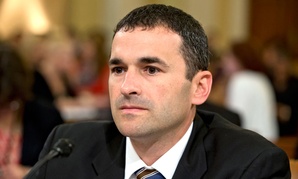 More than 70 percent of applications in original backlog have been closed under acting leadership.
Shutdown-strapped FEMA is getting ready for Hurricane Karen, forming in the Gulf of Mexico.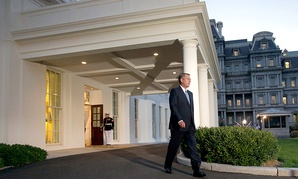 So far, there's been very little movement toward a resolution.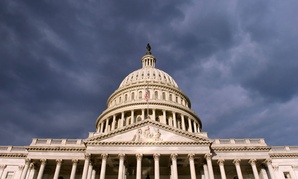 The latest developments in the effort to reopen federal offices.
Job will be even harder in 'this era of stop-gap, crisis governing,' Democratic oversight leader says.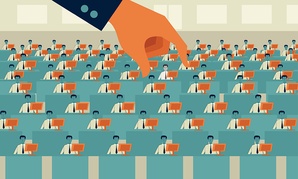 Those sent home are the first casualties of political gridlock.