MANAGEMENT - ALL ARTICLES
Results 5501-5510 of 11935
A new study suggests being distracted can improve memory.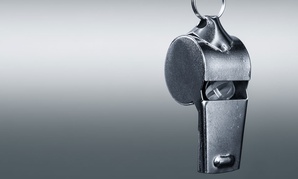 A free society requires vigilant protection of a free press—and of national security. Each poses full legitimate claims, and neither should a priori trump the other.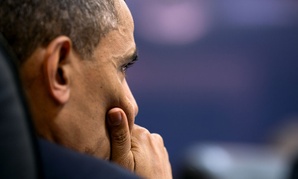 On Thursday, Obama met at the White House with tech company executives and privacy groups to discuss surveillance.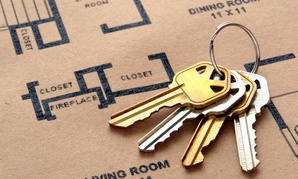 Some analysts fear the success of Fannie Mae repaying loans will make it harder for US lawmakers to pull back from government involvement in the mortgage markets.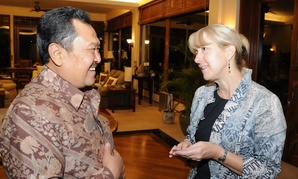 The returned volunteer's grandparents, aunt and nephew have all served.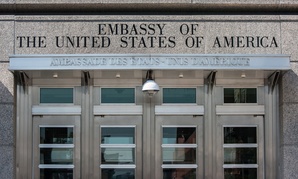 The benefits, both financial and personal, can be huge.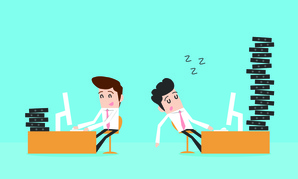 When people come together in groups, there's usually at least one member who slacks off.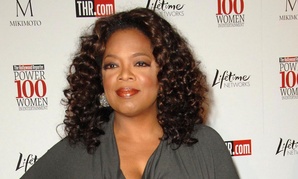 So is Bill Clinton. And, posthumously, Sally Ride and Daniel Inouye.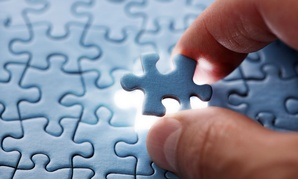 Panelists favor cross-agency approach, not just during crises.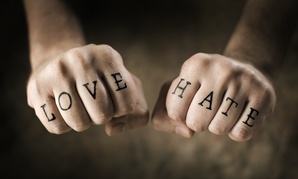 Authors say good effective leaders need balance.