MANAGEMENT - ALL ARTICLES
Results 5461-5470 of 12078
Navigating office politics is a crucial leadership skill.
Cash-strapped agency says it needs higher rates to compensate for lost volume.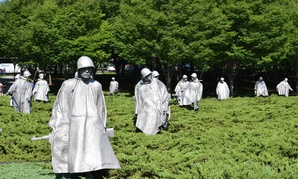 Is a stamp featuring the Korean War Memorial worth that much? One court thinks so.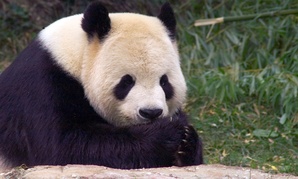 Agencies must update their contingency plans.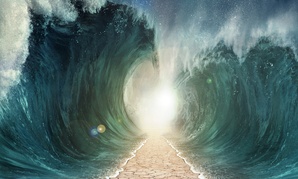 The departure of workers under 60 years old could cause huge disruptions.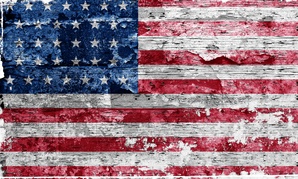 Survey shows little confidence in feds, but government careers are viewed favorably.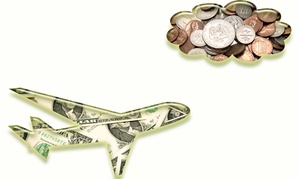 Federal employees cope by attending webinars, reading relevant publications and websites.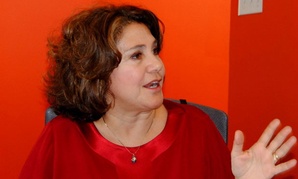 Former Gore aide hopes to address governance challenges with 'cutting-edge' research.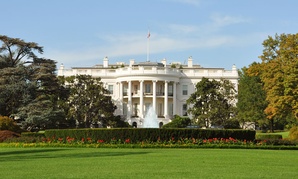 President is rallying the troops from now until the end of the enrollment period in six months.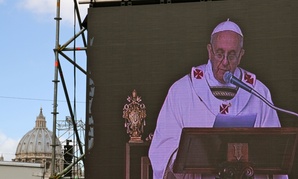 The Pope is striking a good balance as a leader.